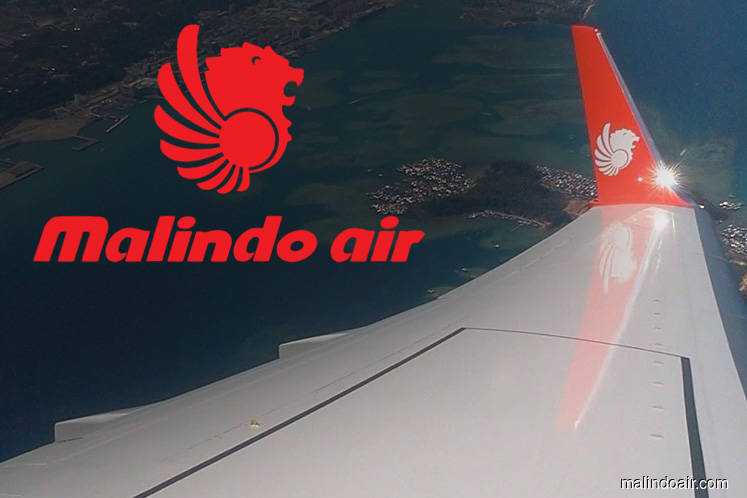 KUALA LUMPUR (Feb 1): Competition may be tough for airlines amid a long-lasting environment of predatory pricing, but Malindo Air believes it can turn a profit in one or two years, according to its chief executive officer Chandran Rama Muthy.
"We are still in the growing stage after five years. When you start routes, it is like a tree. It takes a while before you bear flowers or fruit. Around 50-60% of our routes are doing good," he told FlightGlobal in an interview published today.
This is despite the airline's negative balance sheet, which Chandran said has been affected by currency fluctuations and rising oil prices.
He also questioned the sustainability of airlines should the practice of predatory pricing continue
"If mature players take to irrational pricing, for example on Kuala Lumpur-Penang at RM30 (US$7.33) — or even predatory pricing as the way to show market leadership — we are throwing good money down the drain, and definitely someone is bound to get hurt or even burn out," he told FlightGlobal.
Chandran has held a 51% stake in Malindo since 2017, following the exit of Defence Industries (NADI) and Lion Group of Indonesia. The remaining stake is held by Malaysia's National Aerospace, which had formed the airline as a joint venture hybrid carrier with NADI in 2013.