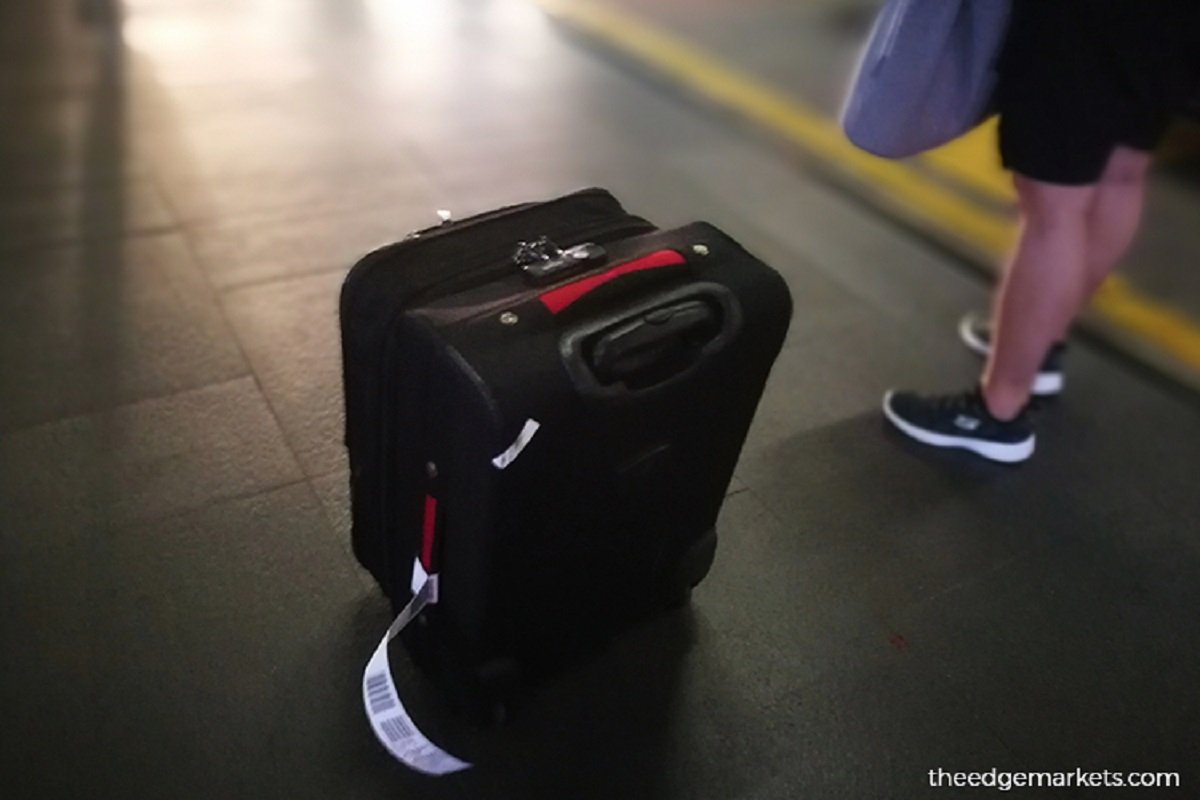 KUALA LUMPUR (Feb 24): The Malaysia-Singapore Business Council (MSBC) (Malaysian chapter) has urged that the business travel bubble between Malaysia and Singapore be reinstated.
In a statement today, MSBC said one of the challenges in bringing back vibrant trade and economic activities between Malaysia and Singapore has been the suspension of the business travel bubble between the two countries.
MSBC chairman Datuk Seri Dr Nik Norzrul Thani said the council supports the call for a "universal certification" to be issued to those who have been vaccinated to ease mobility of people and revive the travel sector within the region.
"On our part, as the private sector conduit for Malaysian and Singaporean businesses, MSBC will facilitate participation of businesses in mega projects: the newly launched cross-border Johor Bahru-Singapore Rapid Transit System (RTS), Pengerang Integrated Petroleum Complex (PIPC) and conduct joint programmes for human capital development of skilled workers and young entrepreneurship.
"These projects are major game changers and are of great interest to both countries," he said.