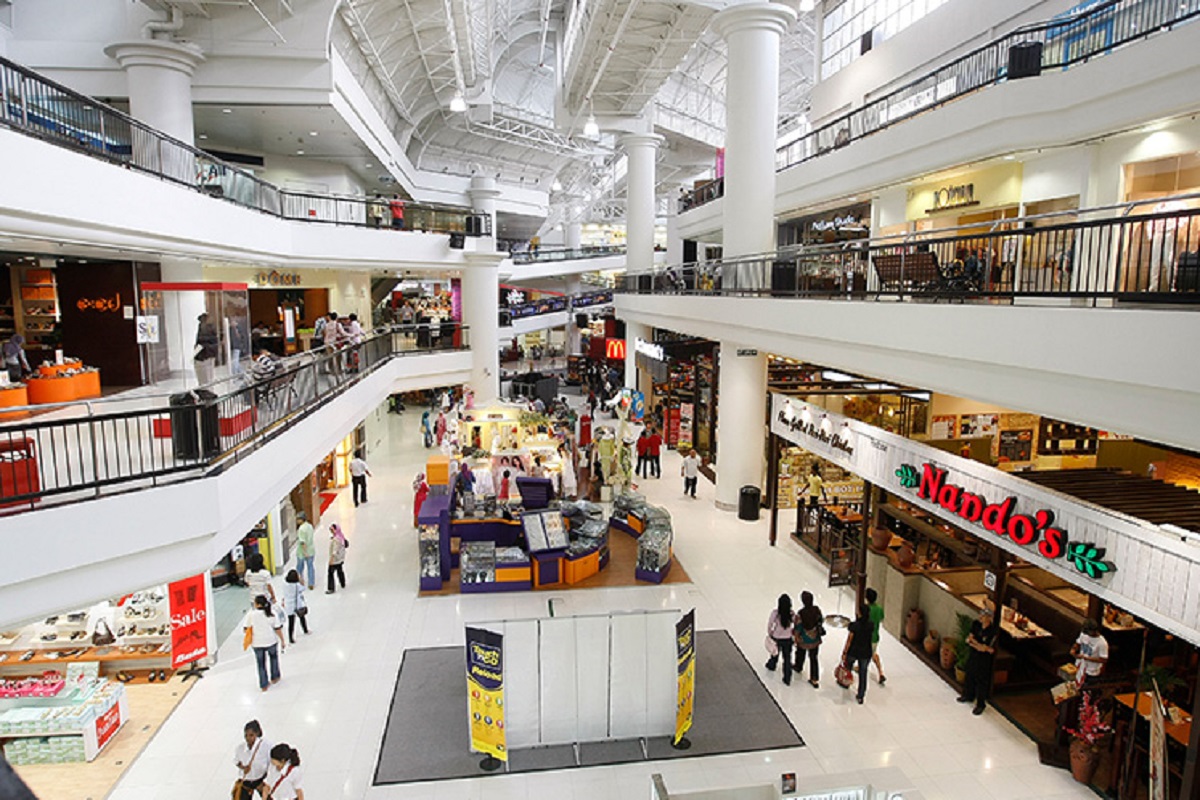 KUALA LUMPUR (May 7): Wholesale and retail trade rose 9.3% to RM112.8 billion in March 2021, the first positive year-on-year (y-o-y) growth this year, the Department of Statistics Malaysia (DOSM) said.
In a statement today, chief statistician Datuk Seri Dr Mohd Uzir Mahidin said this increase was contributed by motor vehicles, which surged 40.7% or RM4.3 billion to RM15 billion, and similarly, retail trade, which expanded 10.5% or RM4.3 billion to RM45 billion.
Wholesale trade also showed an uptick trend, registering an increase of RM1 billion or 1.8% to RM52.7 billion, he said.
Likewise, Mohd Uzir said month-on-month (m-o-m) sales value grew 4.4% in March 2021, underpinned by motor vehicles, which soared 34.6%.
"Compared to March 2019, which was before the Covid-19 pandemic, sales of wholesale and retail trade also showed a positive growth of 3.0%.
"This was driven by the extra consumers' disposable income due to withdrawal of i-Sinar, i-Lestari and the increase in commodity prices such as oil palm and rubber," he noted.
Vehicle sales tax exemption incentives also continue to play a role in stimulating the purchase of motor vehicles.
Mohd Uzir Mahidin said the online retail sales index, which portrays e-commerce activity, continued to record 18.3% growth y-o-y.