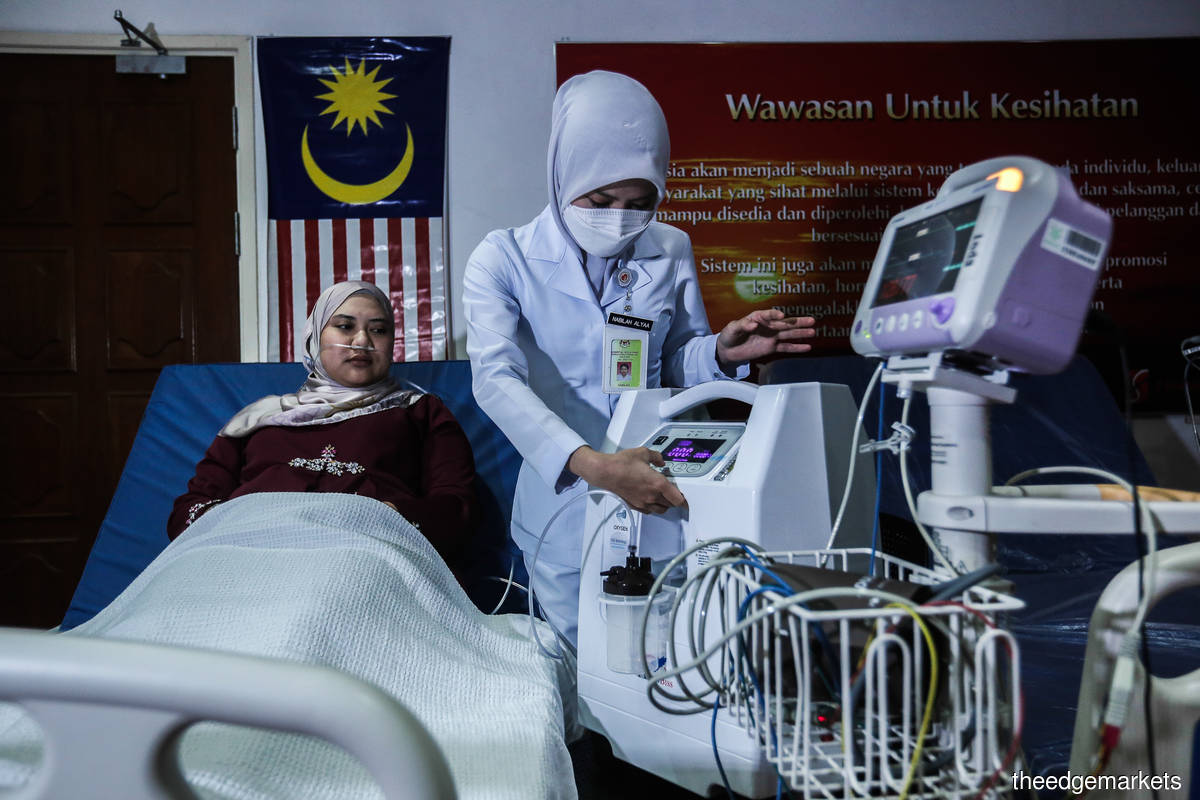 KUALA LUMPUR (Sept 27): Malaysia's seven-day average number of Covid-19 related deaths slipped to 90 on Sunday (Sept 26) from 110 on Saturday after the nation reported 278 pandemic-linked fatalities compared with 228 the day before, according to the Ministry of Health's (MoH) latest updates.
Of the 278 deaths reported on Sunday, 99 were brought-in-dead (BID) cases, raising the country's cumulative BID tally to 5,022, the MoH said.
This brought the nation's total Covid-19 linked fatalities to 25,437 so far, according to the ministry.
"Reporting of deaths is backdated, particularly to include deaths where time is needed to ascertain the cause of death. 
"Therefore, trends should be observed from the series based on the date of death (actual deaths)," the ministry said without specifying the actual daily number of Covid-19 related fatalities that occurred on Sunday.
Health director-general Tan Sri Dr Noor Hisham Abdullah, meanwhile, said in a statement that Malaysia reported 13,104 new Covid-19 cases on Sunday, bringing the nation's cumulative infections to 2.198 million.
New cases on Sunday were down from the daily figure of 13,899 on Saturday, according to him.
Read also:
Malaysia's new Covid-19 cases fall further to 13,104 on Sept 26