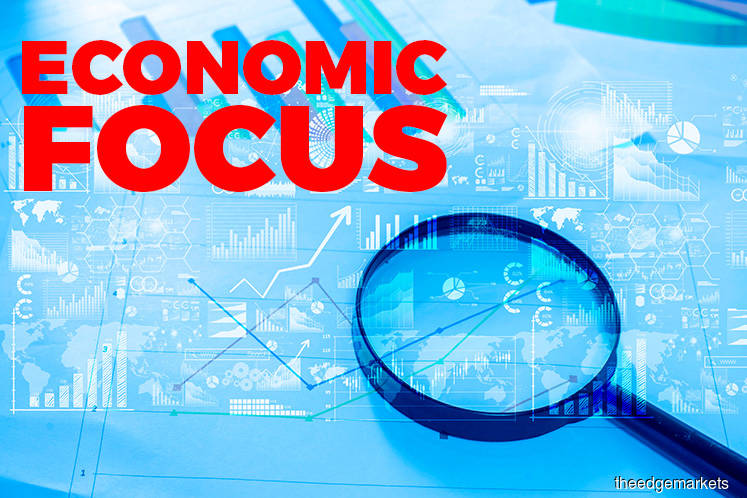 KUALA LUMPUR (April 1): Malaysia's Nikkei Manufacturing Purchasing Managers' Index (PMI) deteriorated to a three-month low of 47.2 in March 2019, signalling a worsening of business conditions in contrast with its Asean neighbours.
This marked a rapid decline of the country's index figure from 49.6 in February this year. It is also the lowest PMI to be recorded for Malaysia since it fell to 46.8 in December last year.
"Malaysia [recorded] notable falls in output and new orders," Nikkei said in a statement today on its Asean Manufacturing PMI.
Malaysia's PMI has not breached the confidence level of 50, which separates growth from contraction, since September last year.
In contrast, business conditions across other Asean countries improved for the first time this year led by improvements in Myanmar and Vietnam.
The Nikkei Asean Manufacturing PMI rose to 50.3 in March from 49.6 in February, as manufacturers expanded output more quickly on the back of a slight rebound in new orders.