This article first appeared in The Edge Financial Daily, on May 23, 2018.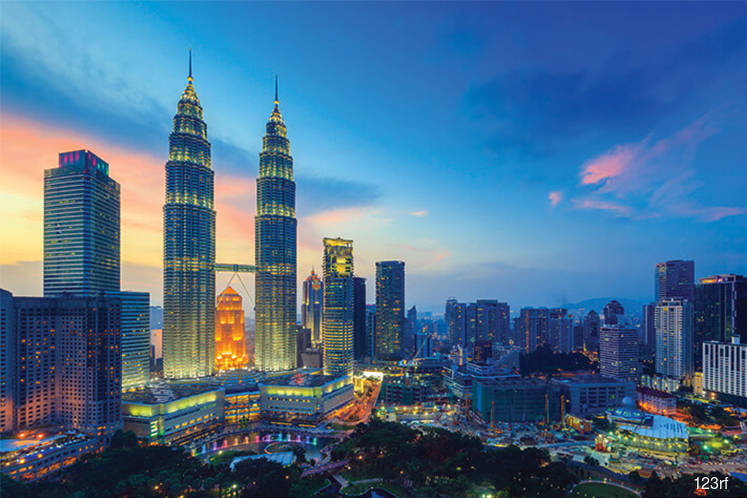 KUALA LUMPUR: Malaysia's participation in pending trade agreements such as the Regional Comprehensive Economic Partnership (RCEP) and the Comprehensive and Progressive Agreement for Trans-Pacific Partnership (CPTPP) is left hanging in the air until a new trade minister is named.
"The new [Pakatan Harapan-led] government will have to decide whether Malaysia wants to be in the CPTPP [and other trade pacts] or not. As we don't have a trade minister yet, this will be reviewed by the incoming minister because [to ratify such pacts], it will require some legislation to be amended," ministry of international trade and industry (Miti) secretary-general Datuk Seri J Jayasiri told reporters after the opening of the three-day SEMICON Southeast Asia 2018 yesterday.
CPTPP is a signed but not yet ratified trade pact among Australia, Brunei, Canada, Chile, Japan, Malaysia, Mexico, New Zealand, Peru, Singapore and Vietnam. At least six countries are needed to ratify it in order to fully implement the trade agreement.
As for the RCEP, which is a free trade agreement between 10 Asean countries and Australia, China, India, Japan, South Korea and New Zealand, Jayasiri said negotiation is still ongoing.
"I believe the new government is supportive of the RCEP negotiation, [based on my reading of] the manifesto of the Pakatan Harapan government," he said.
Malaysian Investment Development Authority (Mida) chief executive officer Datuk Azman Mahmud said the government is looking to improve the investment incentives to lure more high technology and quality projects in the future.
"This is still on the drawing board, and we are looking at where technology is heading. When there is growth, there will be more investment and we are anticipating to capture these markets," Azman said, adding that the current scheme to incentivise investors "remains conducive".
Between January and March this year, Mida approved RM485 million worth of domestic and foreign investments related to semiconductor technologies, mostly in Penang.
Jayasiri said incentives are not the only scheme to attract potential investors here, as sometimes it is seen as the icing on the cake.
"It is more important to have a more business-friendly environment and a right ecosystem. Building on what is in place, we are taking it (improving incentives) up to the next level," he added.
Jayasiri said Miti is generally optimistic about the outlook for the semiconductor industry that forms the bulk of the country's electrical and electronics sector.
SEMI Southeast Asia president Ng Kai Fai expects the global semiconductor industry to grow significantly, with average revenue of electrical and electronics-related firms to come in at US$450 billion (RM1.79 trillion) in 2018, and surpass US$500 billion in 2019.
"In 2017, the semiconductor industry had a watershed moment when revenue surpassed US$400 billion. This is a huge potential for all of the players in the electrical and electronics sector," he said.