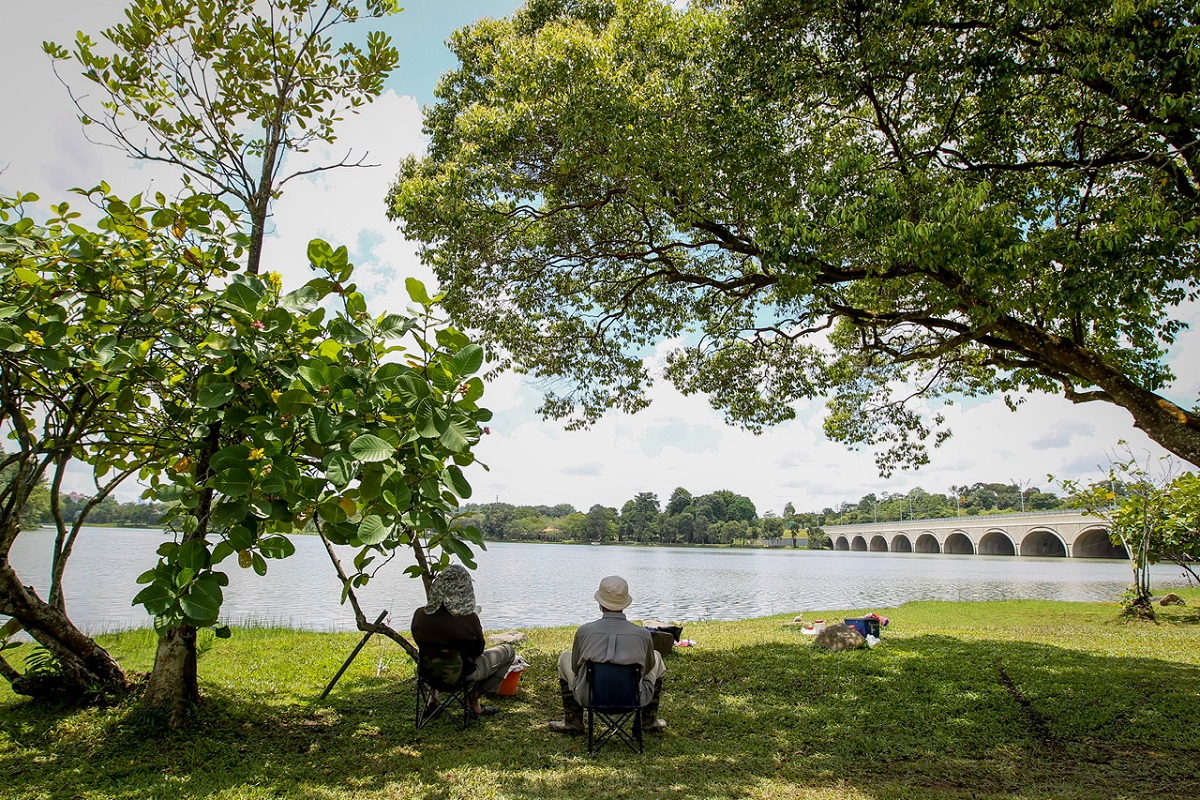 KUALA LUMPUR (Sept 28): The number of new Covid-19 cases detected in Malaysia rose to 11,332 on Tuesday (Sept 28) after falling to a three-month low of 10,959 the previous day.
These brought the nation's total number of Covid-19 cases to 2,220,526, according to the Health director-general Tan Sri Dr Noor Hisham Abdullah in a statement.
Among the latest infections, 11,085 cases or 97.8% were in Categories 1 and 2 (mild and asymptomatic infections), while the remaining 247 cases or 2.2% were in Category 3 (patients with pneumonia), Category 4 (patients with pneumonia requiring oxygen therapy) and Category 5 (critical patients requiring assisted ventilation).
Sarawak topped the list with the most infections with 2,358, down from 2,723 on Monday. Johor logged 1,319 cases, up from 1,226 cases previously.
Selangor, meanwhile, reported a daily figure in the four digits again as new cases rose 25.74% to 1,231 from 979 the day before.
These were followed by Kelantan (1,088), Sabah (965), Penang (895), Kedah (819), Perak (678), Pahang (677), Terengganu (629), Melaka (303), Kuala Lumpur (240), Negeri Sembilan (89), Putrajaya (19), Perlis (19) and Labuan (three).
New Covid-19 recoveries continued outpacing fresh infections for the 12th straight day at 14,160 on Tuesday. These raised the cumulative recoveries so far to 2,020,099.
The number of patients now in intensive care units stood at 986, with 848 of them being Covid-19 patients, while 138 cases were suspected, probable, and under investigation.
Meanwhile, those on ventilators numbered 574, with Covid-19 patients accounting for 369 of them, while 205 cases were suspected, probable, and under investigation
15 new clusters identified with 300 total infections found among them
The Health Ministry also reported 15 new Covid-19 clusters, with 300 total infections found among them.
Six of the new clusters were workplace-related, while nine were community clusters.
To date, the ministry has identified 5,447 clusters, with 4,296 having been declared ended.
Surin Murugiah & Lam Jian Wyn