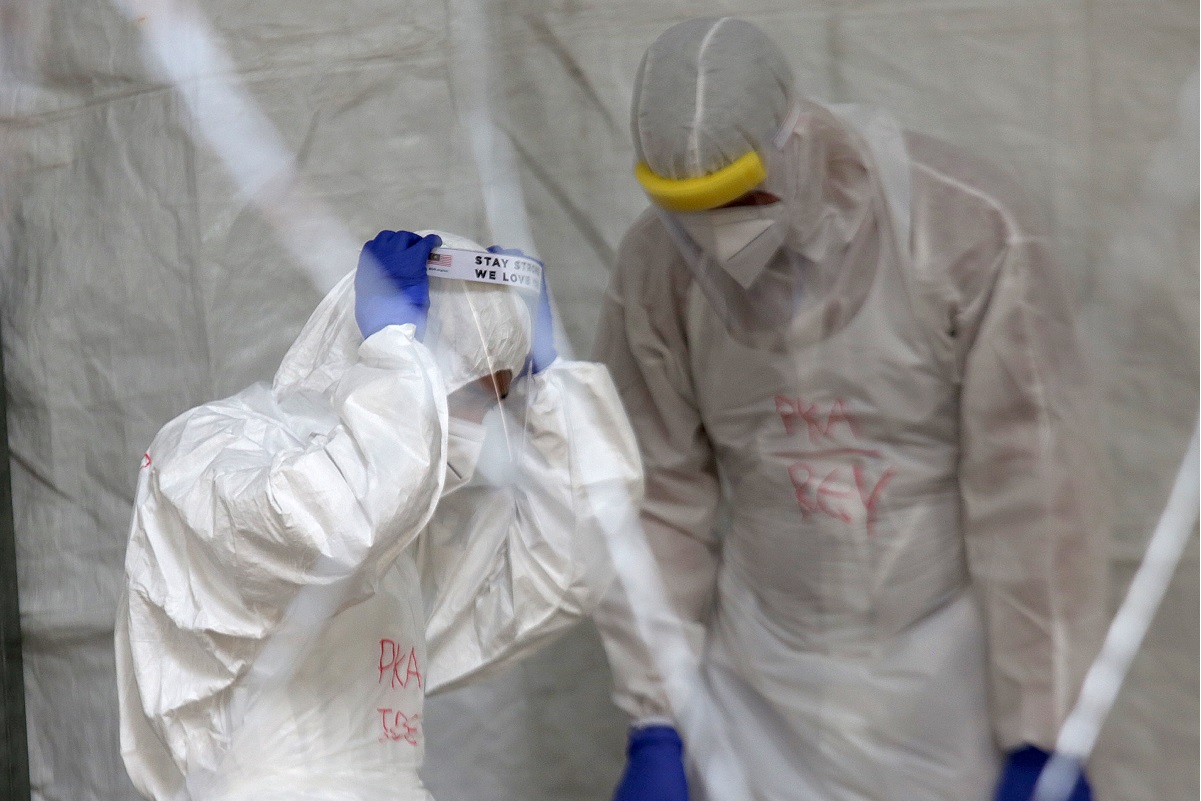 KUALA LUMPUR (Sept 12): Malaysia recorded 58 new Covid-19 cases today, with 48 of them coming from Sabah, according to the Ministry of Health (MoH). 
In Sabah, 44 of the new 48 cases came from the Benteng Lahad Datu (LD) cluster involving 21 foreigners, while another three cases came from a newly detected Laut cluster. The remaining case was detected from pre-surgery screening at Queen Elizabeth Hospital in Kota Kinabalu.
Besides that, there were five new cases in the Sungai cluster in Kedah, while another five cases were imported, said the MoH in a statement.
This brings the total cumulative number of Covid-19 cases in Malaysia to 9,868. Meanwhile, the total number of active cases currently stands at 551.
On recoveries, eight more Covid-19 patients were discharged, lifting the number of cured cases in the country to 9,189 or 93.1% of total cases.
Nine Covid-19 patients are currently being treated in intensive care units, with five requiring breathing ventilators.
No new Covid-19 deaths were reported in the country — marking 11 days the death toll was maintained at 128. 
New Laut cluster in Sabah
MoH director-general Tan Sri Dr Noor Hisham Abdullah highlighted a new cluster, known as the Laut cluster, had been detected among undocumented immigrants in Kunak, Sabah. 
The index case (case no. 9859) is a detainee from Zamboanga at the Tawau Temporary Detention Center who was already sent back to his home country of the Philippines on Aug 27, 2020. However, on Sept 5, 2020, the individual infiltrated Sabah from Zamboanga to visit his wife.
The wife was then tested positive on Sept 8, 2020 during screening after she was sent to Tawau Hospital for further treatment due to postpartum bleeding complications.
"She was found to have started showing symptoms on Sept 6, 2020. As a result of active case detection activities and close contact screening, two more positive Covid-19 cases were detected, which are the child and a neighbour of the index case," Noor Hisham said. 
As of Sept 12, 2020, a total of 49 individuals have been screened in this cluster, Noor Hisham added, with four positives, 14 negatives, and another 31 individuals still waiting for their results.