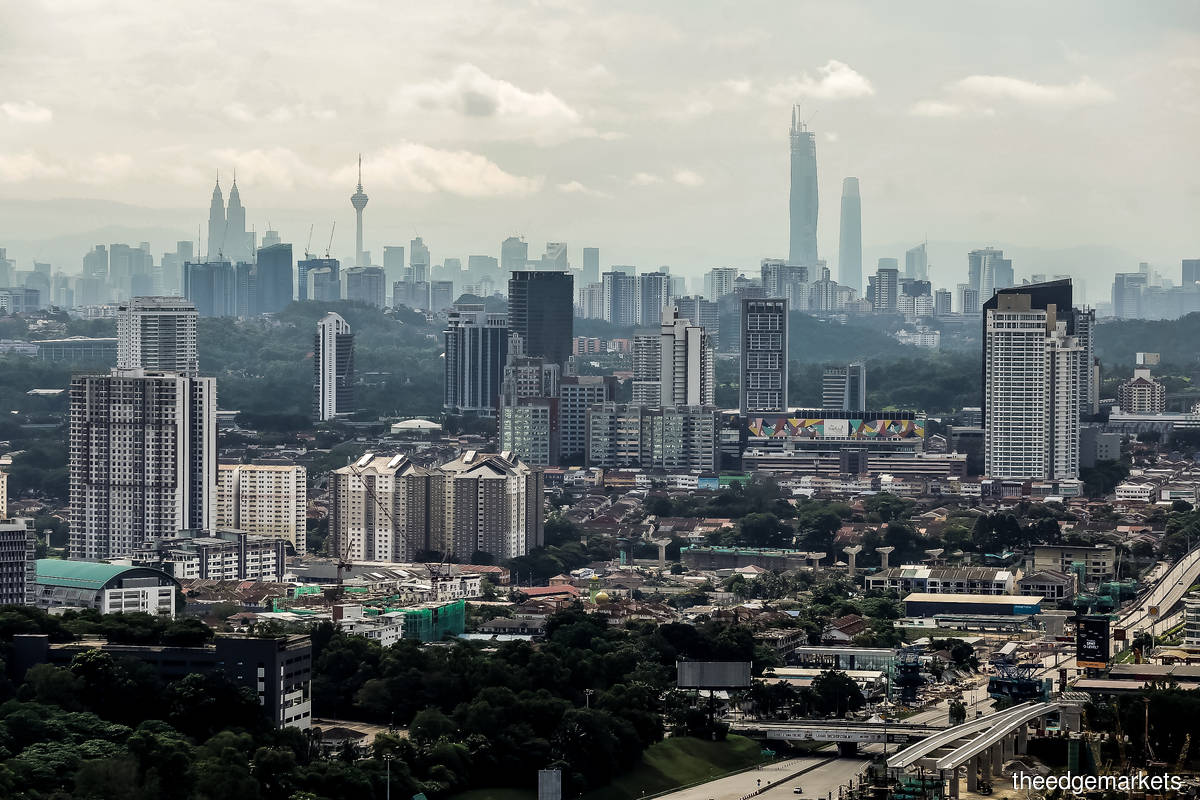 KUALA LUMPUR (June 23): Malaysia's new Covid-19 cases climbed to 5,244 today – after two straight days of staying below the 5,000 level – with 2,545 infections coming from the Klang Valley.
The latest cases came after 76,636 individuals were tested across the country, representing a 6.84% positivity rate.
There are also 83 more deaths linked to the coronavirus in the past 24 hours – the highest in the past eight days – raising total fatalities to 4,637, according to Health director-general Tan Sri Dr Noor Hisham Abdullah in a statement today.
Of the latest fatalities, 35 were reported in Selangor, nine in Kuala Lumpur, eight in Johor, seven each in Sabah and Negeri Sembilan, six in Kelantan, three each in Sarawak and Labuan, two in Perak and one each in Kedah, Melaka and Perlis.
Selangor also topped the list again as the state with the most Covid-19 infections at 2,001, up from 1,566 yesterday. Kuala Lumpur, meanwhile, saw new cases drop to 531 from 635; Putrajaya recorded 13 infections.
Outside the Klang Valley, Negeri Sembilan recorded the most new cases at 677, followed by Sarawak (577), Johor (282), Pahang (245), Kedah (189), Melaka (180), Penang (159), Sabah (129), Kelantan (81), Labuan (77), Perak (75), Terengganu (27) and Perlis (one).
Active cases continued to drop to 60,816, as daily recoveries outpaced fresh infections for the 17th day in a row, with 6,372 patients having recovered from the disease. This raised the tally of recoveries nationwide to 645,553, which translates to a recovery rate of 90.8% from the cumulative infections of 711,006.
As of today, 879 patients are being treated in intensive care units, while 433 need respiratory assistance.
24 clusters detected
The ministry has also identified 24 more Covid-19 infection clusters, of which 15 are workplace clusters and seven are community clusters. Of the remainder, one is linked to a detention centre and the other to a high-risk group.
These clusters were identified in Selangor, Penang, Melaka, Kuala Lumpur, Johor, Pahang, Sarawak, Terengganu and Negeri Sembilan.
To date, 2,690 clusters have been reported in the country, of which 1,839 have been declared ended.
Tan Choe Choe & Joyce Goh