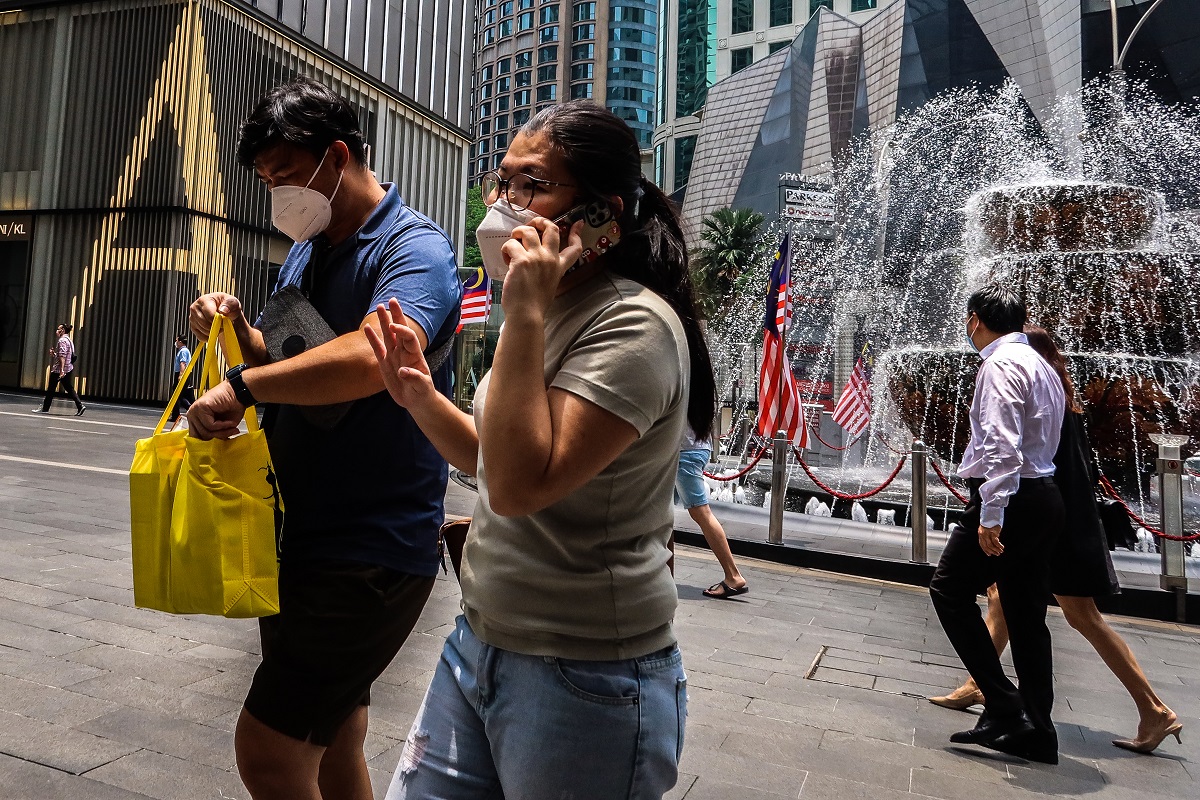 KUALA LUMPUR (Sept 15): Malaysia's new Covid-19 cases climbed to 19,495 today after four straight days of declines, according to Health director-general Tan Sri Dr Noor Hisham Abdullah.
Among the new infections, 19,187 cases or 98.4% had no symptoms (Category 1 patients) or only mild symptoms (Category 2), he said in a statement.
The remaining 308 cases or 1.6% were in Category 3 (patients with pneumonia), Category 4 (patients with pneumonia requiring oxygen therapy) and Category 5 (critical patients requiring assisted ventilation).
Sarawak emerged as the worst-hit State again, leading the country with the highest number of new cases today at 4,709, up from its 20-day low of 1,983 cases the day before.
It was followed by Selangor (2,710), Sabah (2,015) Johor (1,860), Penang (1,757), Kelantan (1,434), Kedah (1,178), Perak (1,174), Terengganu (993), Pahang (766), Kuala Lumpur (363), Negeri Sembilan (222), Melaka (190), Perlis (108), Putrajaya (16) and Labuan (0).
There are now 911 Covid-19 patients being treated in intensive care units including 414 who need ventilators to breathe.
Meanwhile, 18,760 patients have recovered from the disease today.
To date, the cumulative Covid-19 cases increased further to 2.03 million versus 1.78 million total recoveries.
25 new clusters identified; active clusters now at 1,424
An additional 25 Covid-19 clusters were detected today, comprising 14 workplace clusters, seven community clusters, two high-risk group clusters, one education cluster and one religious cluster.
A total of 5,207 clusters have been reported across the country. Of these, 3,783 clusters have been declared ended while 1,424 are active clusters.