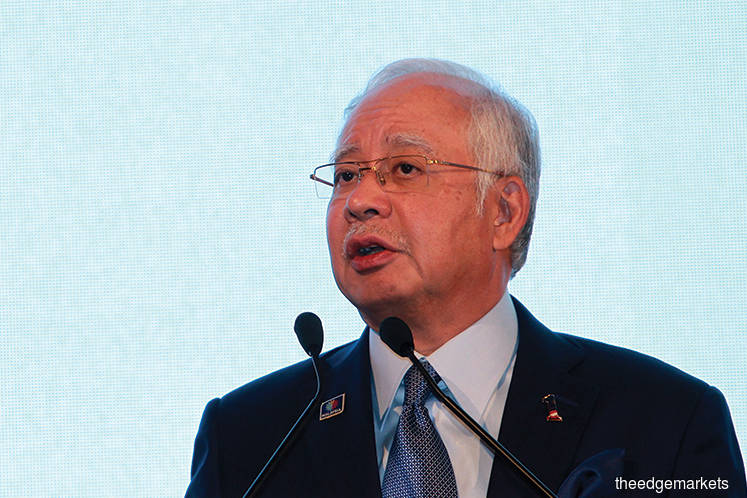 KUALA LUMPUR (May 9): Compared to his most recent predecessors, Malaysian Prime Minister Najib Razak's reign has been graced with a relatively well-behaved stock market. The FTSE Bursa Malaysia KLCI Index has not been impacted by any sort of economic crisis since Najib was sworn in as the sixth prime
minister of the nation in 2009. 
In April, the benchmark index reached a record level on the back of foreign investor inflows which were bolstered by the ringgit's placement as the best emerging market currency so far this year.