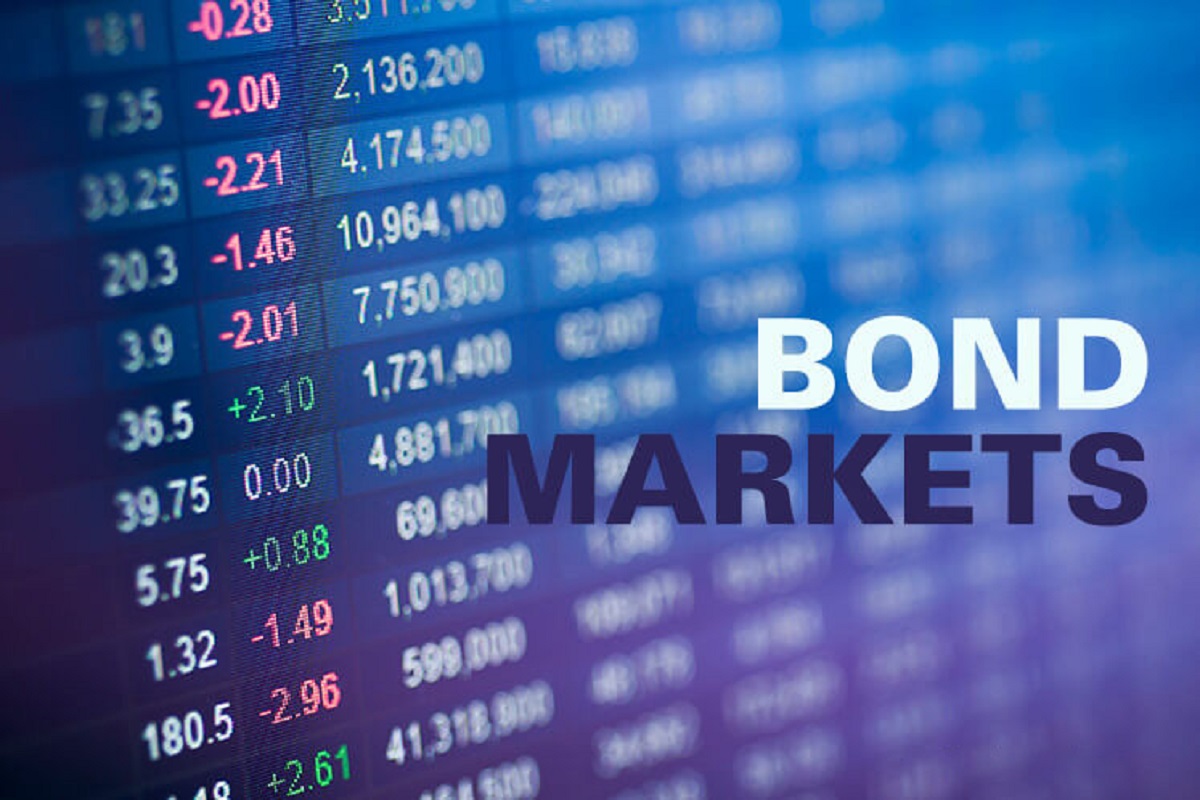 KUALA LUMPUR (Aug 13): Malaysia's medium term bonds are considered attractive relative to global bonds despite the recent rally, an asset manager said today, noting that they are among the few in Asia that still offer positive real yields.
The Malaysian bonds continue to eke out positive real yields amid persisting deflationary pressure relative to declining interest rates, said Rachana Mehta, regional co-head of fixed income at Maybank Asset Management.
As for the recent rally, she said: "Yes, Malaysian bonds have rallied but so have all the global bonds — even if you look at the US Treasuries.
"In the Malaysian market, as its inflation rate has collapsed, actual real yields are very, very positive. There are very few countries in Asia where you can get positive real rates," Rachana said at a Refinitiv virtual conference on Malaysia's investment climate.
Malaysia's consumer price index (CPI) contracted for the fourth consecutive month in June by 1.9% year-on-year, although it has climbed for two months since April, when it saw the biggest drop in 10 years.
Compared with the low-to-negative interest rate environment occurring in the US and globally, Malaysia's 10-year bonds yield is at about 2.4%, Rachana pointed out, as opposed to 10-year US Treasury yield of 0.66%.
"So in terms of strength over US Treasuries, I still think that it offers an attractive risk-reward profile from a medium-term perspective," she said.
However, Rachana noted that the yields may consolidate further downwards in anticipation of a further cut in Malaysia's overnight policy rate before the end of the year.
"We do believe that 10-year Malaysian bond may come down by another 30, 40 basis points (bps).
"But actually, we do like the long-end part of the [yield] curve. If you look at 10-year and 30-year spread, it's almost 120 bps. But if you look at generally, the rest of the world, that same spread is roughly 50-60 bps," she added.
Rachana said August and September may see consolidation following the recent rally.
"The only negative thing is Malaysia's thinking of raising the local debt limit from 55% to 60%, and that may put some pressure because that means more supply in terms of fiscal deficit.
"But Malaysian bond holdings are largely controlled by local players, so any sell-off may be limited. That is also one of the reasons why we like the Malaysian bond market in the medium term perspective," Rachana added.
On foreign holdings, Rachana pointed out that any inflow is generally motivated by a bullish view on the ringgit — which is currently what is being expected ahead.
"We are also very bullish on ringgit in the medium-term perspective, as it is very cheap if you look from real effective exchange rate," she said.
The Malaysian ringgit breached 4.4300 against the US dollar in March before recovering to the 4.1900 level currently as oil prices stabilised and the local political climate calmed down slightly after the recent turmoil caused by the change in federal government.