This article first appeared in The Edge Financial Daily, on February 7, 2019.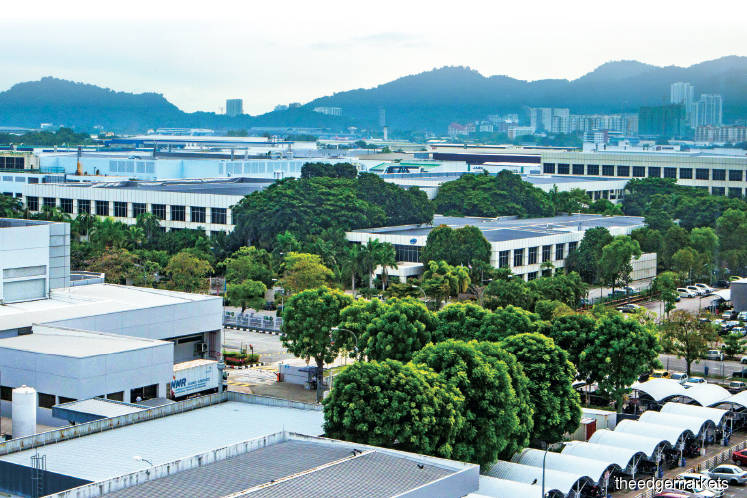 KUALA LUMPUR: The Malaysian manufacturing sector began 2019 with a fourth successive monthly deterioration in operating conditions, with output and new business both declining in January, said IHS Markit.
The Nikkei Malaysia Manufacturing Purchasing Managers' Index registered 47.9 for January, up from 46.8 for December. A reading of above 50 indicates an expansion while for below 50 points a contraction.
Export sales also declined, while easing demand pressures enabled firms to reduce backlogs of work, said IHS Markit in a statement.
"Although there was a marginal up-tick in employment, costs were cut elsewhere as input buying decreased and stocks were scaled back.
"Elsewhere, survey data indicated falling purchasing prices, enabling firms to raise their own prices more slowly. Looking ahead, companies were optimistic that output would be higher in 12 months," added the data and analytics firm.
Also declining for a fourth month were new business inflows. "Keeping the headline index in negative territory were further reductions in new business and output," said IHS Markit economist Joe Hayes.
Although demand weakened in January at a softer pace than in December, the decline was strong overall, added IHS Markit, saying: "Panellists reported that economic conditions had been unfavourable.
"Demand conditions were reportedly unfavourable within the domestic market, but survey data also highlighted fewer sales overseas, with declines attributed to weakness in China, Japan and South Korea," Hayes added.
"With survey data also showing pullbacks in inventories, slowing output price inflation and falling input buying, near-term prospects appear highly skewed to the downside for Malaysian goods producers," he added.
Meanwhile, decreased order book volumes weighed on production in January. Output was reduced, but the rate of contraction eased from December, IHS Markit said.
Panellists indicated that excessive stock levels and a challenging business environment prompted lower input buying while inventories of both pre- and post-production items were scaled down in January.
IHS Markit said the survey data also revealed the first fall in operating expenses for four years in January.
"In fact, the rate of deflation was the strongest since data collection began in July 2012. That said, firms continued to raise selling prices, albeit only marginally and at the softest rate since last August.
"Labour costs were mentioned as a source of inflationary pressures. Indeed, employment increased in January for the first time since last November," it added.
IHS Markit said the downturn in current output volumes, however, did not impact business confidence in January, with optimism regarding future production rising to its highest level in five months.