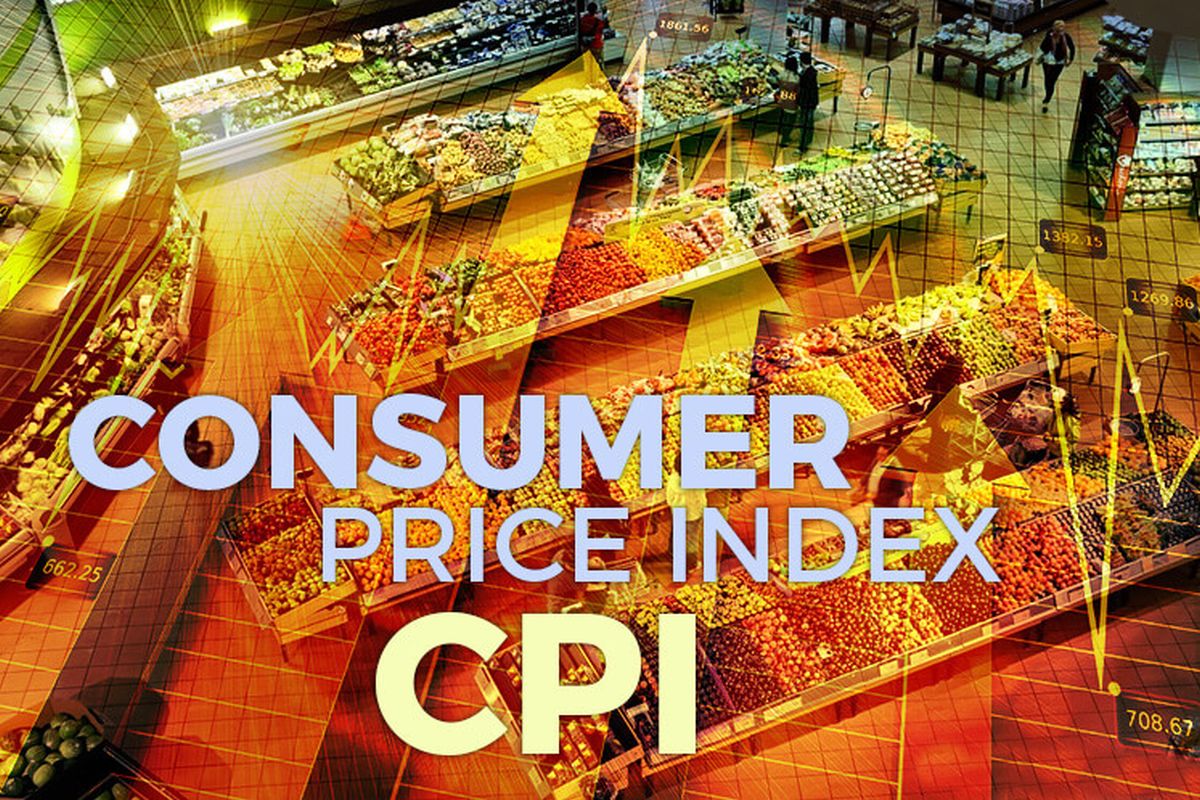 KUALA LUMPUR (Feb 24): Malaysia's January headline inflation came in better than consensus expectation, dipping 0.2% to 122.1 from 122.4 a year earlier.
The 0.2% fall in the consumer price index (CPI) — as against Bloomberg and Reuters' consensus reading of a 0.8% contraction — comes after a 0.4% year-on-year decline in December 2020.
The January drop was mainly due to falls in the transport (-5.1%), housing, water, electricity, gas and other fuels (-0.7%), clothing and footwear (-0.4%) and restaurants and hotels (- 0.1%) sub-indices which contributed 44.5% to the overall weight, the Department of Statistics Malaysia (DOSM) said today.
This was the 11th consecutive month that the country experienced deflation starting from March 2020 when the CPI dropped 0.2%. For 2020 as a whole, the CPI contracted 1.2%.  
The January CPI, however, was 1.2% higher compared with December 2020. The month-on-month increase was  attributed to rises in transport (3.7%), housing, water, electricity, gas and other fuels (2.6%), furnishings, household equipment and routine household maintenance (0.3%) and food and non-alcoholic beverages (0.2%), said DOSM.
UOB Malaysia economists Julia Goh and Loke Siew Ting said January's narrower decline in the inflation rate further affirms the research house's view of a return to positive CPI in the first quarter of 2021, or as early as in February.
"The uptrend in headline CPI this year will be driven by projected economic recovery amid the roll out of vaccines that starts today, higher global commodity prices, and year-ago low base effects," they wrote in a note.
"Commodity prices are likely to edge higher on the back of improving demand in tandem with the economic recovery, ongoing stimulus support, supply disruptions, vaccine rollouts and pandemic containment that improves sentiment," they  added.
Goh and Loke said upside risks to inflation are tempered by the extension of sales tax exemption for passenger vehicles until end-June 2021, reintroduction of electricity bill discounts and rebates for users up to six months, price cap on RON95 petrol and diesel, and higher unemployment.
"We are likely to tweak our 2021 full-year inflation target of +2.1% higher amid signs of further rise in global oil prices," they added.
The government has announced a price ceiling on RON95 petrol and diesel at RM2.05 and RM2.15 per litre respectively, following the rise in global oil prices.
RHB Research senior economist Nazmi Idrus, who has projected the CPI to chart positive growth of 2% this year, said inflation this year is based on the cost push pressures, driven by rising Brent oil prices. He said the base effect is expected to be the key for higher inflation growth in 2021.
"Due to the nature of y-o-y calculation, the sharp drop in CPI numbers last year beginning with -0.2% y-o-y in March 2020 could cause a rebound in March this year. This trend is expected to last throughout the year, reversing the negative headline CPI growth seen in 2020," said Nazmi.
On demand pull inflation, however, Nazmi expects the pressure to remain muted, given the high unemployment numbers, weak income growth, and constant disruption to the pace of economic recovery, which are expected to keep consumer spending weak.
Meanwhile, Nazmi said RHB Research has maintained its Gross Domestic Product (GDP) forecast at 5.4% y-o-y this year.
"1Q21 GDP growth is likely to dampen versus the performance in 4Q20 given the tighter and ongoing restrictions to the economy following the second movement control order (MCO 2.0). However better growth numbers are expected in the subsequent quarters as vaccine roll out could prompt gradual reopening of economic sectors," he said.
Nevertheless, he warned that risks of new waves of infections remain a downside.
Despite the weakness in GDP and extension of  MCO 2.0, UOB Malaysia expects Bank Negara Malaysia (BNM) to keep the overnight policy rate (OPR) unchanged at 1.75% at the upcoming monetary policy meeting on March 4.
"We think BNM is less inclined to use broad and blunt monetary policy tools at this stage. BNM has kept its key policy rate on hold since September 2020. We think that BNM may be more inclined towards targeted measures to support an uneven recovery such as upsizing the support funds for SMEs and hard-hit segments," said UOB's Goh and Loke.
They added that economic sentiment should improve as the government has allowed most economic sectors to reopen while the vaccine programme kicked off today.
CGS-CIMB Research, however, said there is a possibility that BNM will slash the OPR at the March 4 meeting by 25 basis points to 1.5%.
Although the markets have trimmed their expectations of further monetary policy easing followed by the rapid retreat in downward pressure on headline CPI and relaxation of MCO restrictions, CGS-CIMB said a negative output gap, elevated unemployment rate and subdued core inflation persisting in 2021 may prompt BNM to cut the OPR.