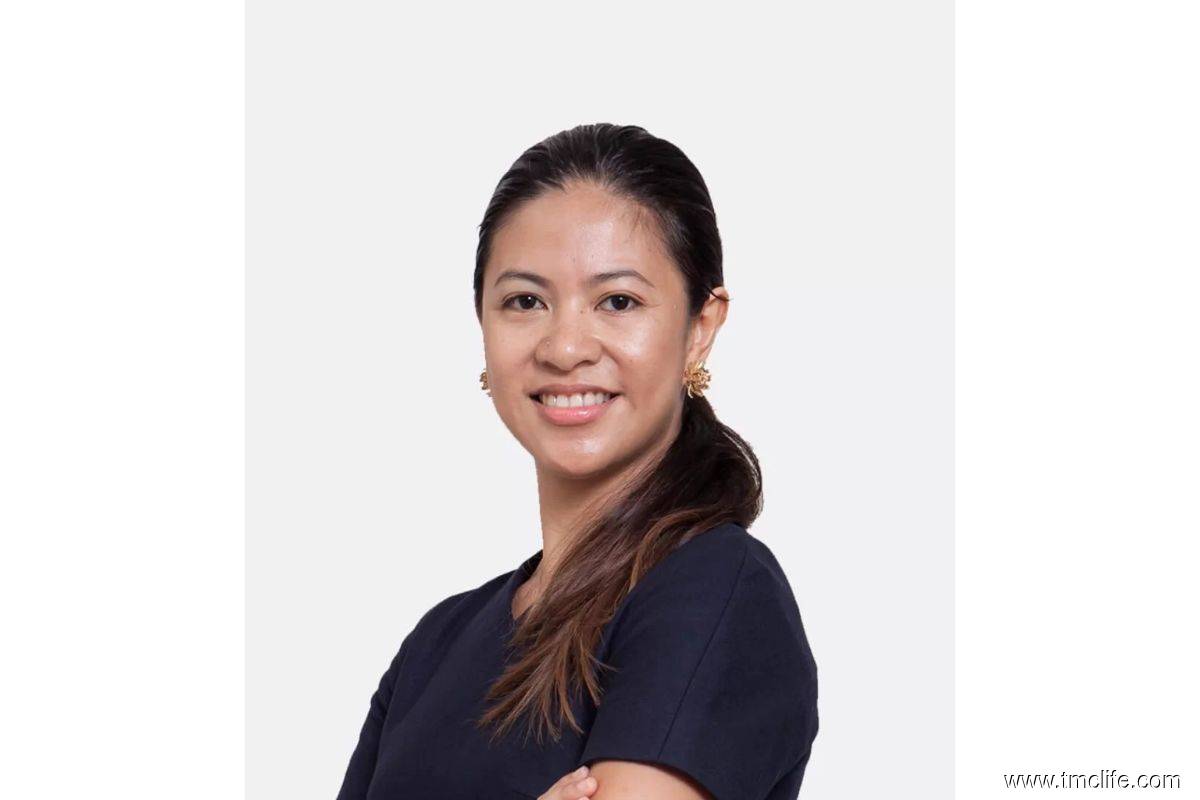 KUALA LUMPUR (Nov 23): Health insurance in the country needs to be better regulated, said the head of a healthcare group, adding that it should not be treated like general insurance.
"As the cost of health insurance is increasing every year, I believe it needs to be improved. Currently, they fall under the jurisdiction of Bank Negara Malaysia. 
"But obviously, as a financial regulator, it only looks at whether the [health insurance] companies are able to finance their liabilities, which is not really a healthcare issue," said TMC Life Sciences chief executive officer Nadiah Wan.
"So if we are going to reform healthcare financing, how will health insurance companies be regulated differently from general insurance companies? This is a very important question for policymakers, because health insurance [companies] should not be treated like any other general insurance company," said Nadiah.
Speaking on inequalities in healthcare at the Employees Provident Fund's International Social Wellbeing Conference held virtually on Tuesday (Nov 23), Nadiah said several issues need to be addressed in the future. 
The first issue, she said, is healthcare financing reform.
"We talk a lot about inequities and we talk a lot about equity. And the reality is that a parallel public and private healthcare system in Malaysia is probably not sustainable in the long run. 
"Either you are fully subsidised by the government or you fully subsidised yourself. There is no middle ground. And if there is no such middle ground, then there is the question of sustainability," she said. 
The second issue, according to Nadiah, is outsourcing that allows the health system to respond flexibly. 
"As we can see, during the Covid-19 pandemic, it was impossible to create so many beds in such a short period of time without working with the private sector and buying their services, especially because healthcare is an industry that is facing a shortage of resources worldwide. 
"We are competing for healthcare resources, from PPE [personal protective equipment] to nurses, not only with ourselves but with other countries around the world. So if we have that flexibility it is only natural that we have a more sustainable system," she said. 
The third issue, Nadiah said, is taking responsibility for one's own health.
"In healthcare financing reform, of course, the patient has to take some kind of responsibility for their own health. That is often not really talked about, but during the Covid-19 pandemic, it became clear.
"[For example], when we had to quarantine Covid-19 patients in categories one and two [patients with mild symptoms or no symptoms at all] at home. We had to educate them that they were responsible for their own health, that they needed to monitor their own health.
"And that they should be able to seek help early to prevent deterioration into categories three, four and five," she said. 
Stressing that healthcare is important and a priority for the country, Nadiah said: "What we need is a clear vision and direction so that we can all work together to address the healthcare system issues."