This article first appeared in The Edge Financial Daily, on September 5, 2018.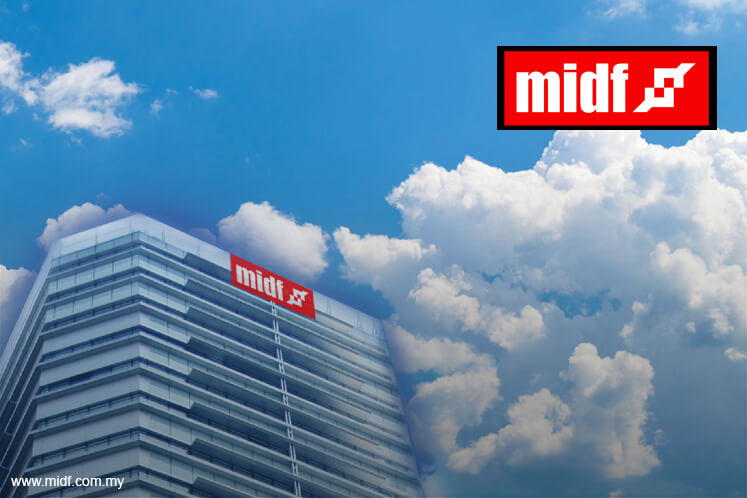 KUALA LUMPUR: Malaysia's export growth to the US will slow to 3%-5% this year, compared with 10% last year, due to the imposition of tariff hikes by Washington since early this year.
"We view the demand on manufactured goods, especially products relating to washers, solar panels, aluminium and steel, will drag down Malaysia's exports to the US," said MIDF Investment Bank Bhd in a report yesterday.
The research house said the US has been a strong surplus contributor to Malaysia and hence a slower demand from Washington on Malaysian products would reduce the size of Malaysia's trade surplus.
"Every 1% drop in US demand will reduce Malaysia's output by 0.86%," it added.
The report noted that last year, Malaysia's trade surplus with Asean, the European Union and the US was RM58.2 billion, RM15.5 billion and RM19.4 billion, respectively. Comparatively, Malaysia had a trade deficit with China worth RM38.4 billion.
Over 95% of Malaysia-US total trade is dominated by manufactured goods, particularly electronic and electrical products, with the rest comprising exports of optical and scientific equipment, rubber products, transport equipment and metals, it added.
Meanwhile, based on its estimate, MIDF Investment Bank said the world gross domestic product growth would reduce by 0.71% if demand by the US on Chinese goods and services drops by 1%, and ultimately cause China's economy to shrink by 0.72%.
"Due to geographical factors and integration effects, a slowdown in US demand for China's products would lead to contraction in Taiwan, Hong Kong, South Korea, Malaysia and Singapore, in the range of 0.14% to 0.19%.
"Sector-wise, our results indicate that China's sectors namely computer, electrical and optical equipment, textile products and domestic trade will be impacted the most, shrinking by 0.09%, 0.07% and 0.05%, respectively," it added.
In measuring direct impacts, MIDF Investment Bank projected a fall in demand by the US on Malaysian products by 1%.
"Consequently, the fall in demand will affect among other countries such as Hong Kong, Singapore and Vietnam due to their respective roles in global value chain. The sectoral impacts are expected as almost 96% of Malaysia-US trade concentrated on manufactured goods," it added.