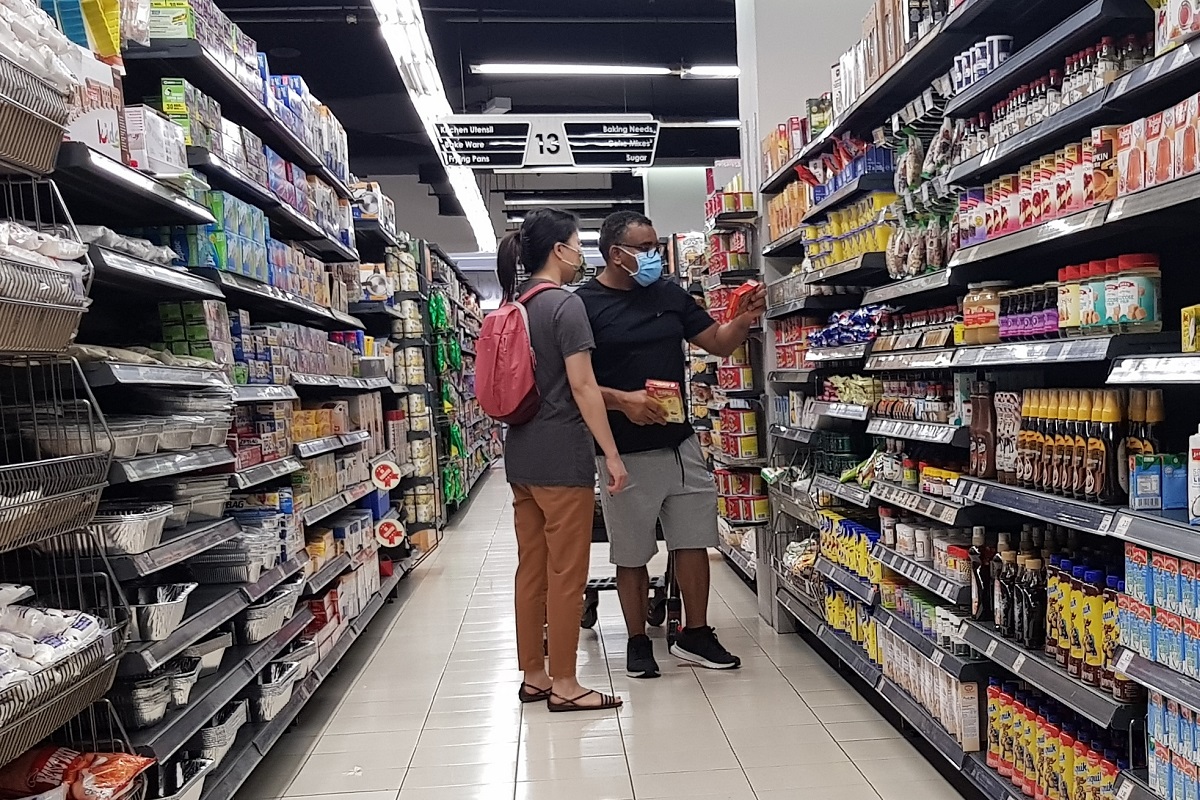 KUALA LUMPUR (Nov 25): Malaysia's inflation, as measured by the Consumer Price Index (CPI), declined 1.5% in October 2020 from a year earlier, according to the Department of Statistics Malaysia (DOSM).
This was the eighth consecutive month that the country experienced a deflation.
In a statement today, DOSM chief statistician Datuk Seri Dr Mohd Uzir Mahidin attributed the decrease in the overall index to a decline in transport (-10.2%), housing, water, electricity, gas and other fuels (-3%), and clothing and footwear (-0.4%).
He added that the October CPI declined to 120.2 against 122.0 in the same month of the preceding year.
"Out of 552 items covered in the CPI, 337 items showed an increase in October 2020 against October 2019. On the contrary, 150 items declined, while 65 items were unchanged," Mohd Uzir said.
"The average price of unleaded petrol RON95 in October 2020 decreased to RM1.67 per litre as compared to RM2.08 in October 2019," said Mohd Uzir.
The average price of unleaded petrol RON97 also decreased to RM1.97 per litre, compared with RM2.66 a year ago, while the average price of diesel declined to RM1.72 per litre from RM2.18 last year.
Nevertheless, he noted that food and non-alcoholic beverages increased by 1.5% to 135.3, compared with 133.3 previously, adding that this group contributed 29.5% of the CPI's weight.
Similarly, miscellaneous goods and services rose by 2.8%, followed by education (0.7%) and alcoholic beverages and tobacco (0.5%).
On a month-on-month basis, the CPI increased by 0.1% from September 2020, thanks to an increase in alcoholic beverages and tobacco (0.1%), recreation services and culture (0.1%), and health (0.1%).
Year to date, the CPI for the period of January to October 2020 decreased 1% when compared to the same period last year.