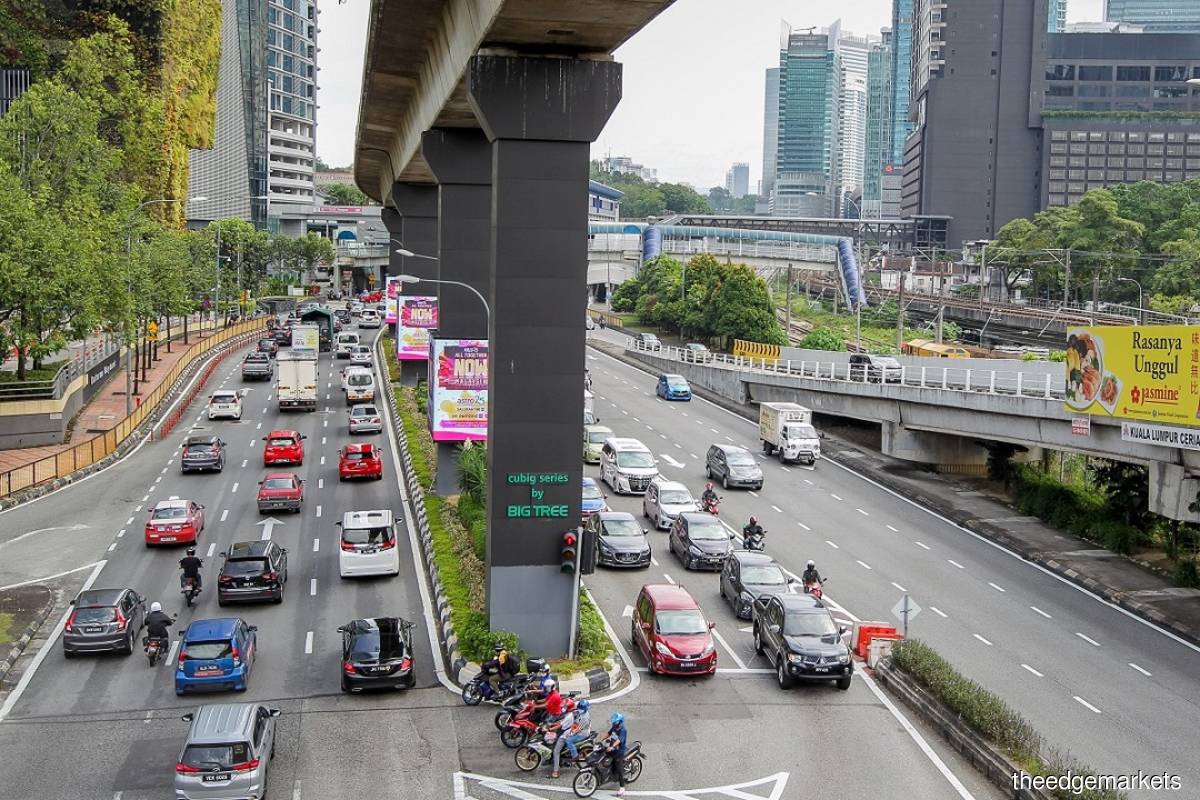 KUALA LUMPUR (Oct 8): Malaysia reported 9,751 new Covid-19 cases on Friday, a slight drop of 139 cases from the 9,890 infections it recorded on Thursday, according to Health director-general Tan Sri Dr Noor Hisham Abdullah in a statement.
This is the sixth consecutive day that the country registered less than 10,000 cases per day.
Selangor posted the highest number of daily infections at 1,796, followed by Sarawak (1,339) and Kelantan (1,052).
Johor recorded 864 cases, Sabah (705), Terengganu (650), Perak (643), Penang (632), Kedah (578), Pahang (551), Kuala Lumpur (313), Melaka (244), Negeri Sembilan (243), Perlis (94), Putrajaya (45) and Labuan (two).
Only 2.1% new cases are serious
Of the new cases, only 206 or 2.1% were serious cases involving those in Categories 3 (patients with pneumonia), 4 (patients with pneumonia requiring oxygen therapy) and 5 (critical patients requiring assisted ventilation).
The remaining 9,545 cases or 97.9% were those who showed no symptoms and mild symptoms (Categories 1 and 2).
According to the ministry, there were 792 patients in intensive care, comprising 715 Covid-19 patients and 77 suspect cases under investigation. Of those in intensive care, 386 required ventilators to breathe.
Daily recoveries, as of Friday, came in higher than new infections at 12,724.
To date, a total of 2,170,289 recoveries have been recorded since the pandemic began, with 2,323,478 infections detected thus far.
10 new clusters detected
The Health Ministry also announced 10 new clusters on Friday — comprising six workplace clusters, while the rest were community, high-risk group and higher education clusters.
A total of 5,570 clusters have been reported across the country so far, including 4,696 that have been declared ended, leaving 874 active.
Read also:
Malaysia Covid-19 daily deaths fell to 78 on Oct 8, active cases drop
Tan Choe Choe & Surin Murugiah