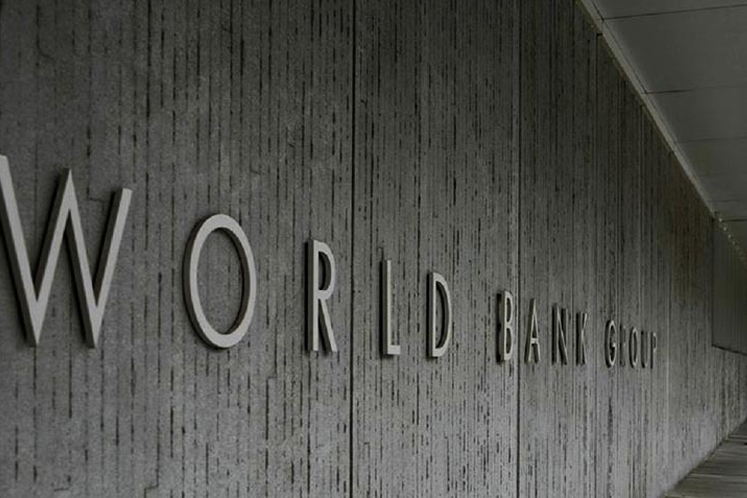 KUALA LUMPUR (Oct 11): Malaysia's Budget 2020 represents a prudent balance between the competing needs for Malaysia to preserve fiscal sustainability, while also responding to the realities of a slowing economic environment, said the World Bank's lead economist for Malaysia, Richard Record.
"We welcome the emphasis on measures to boost jobs and private investment, particularly by SMEs through increased digital adoption. Proposals to reform Malaysia's investment incentives framework, focusing particularly on job creation and SME linkages as well as enhanced monitoring and evaluation, are an important step in the right direction," Record said in a statement.
The focus seen on connectivity and logistics, as well as structural reforms to improve trade facilitation and new investment flows will likely yield positive returns in an uncertain trade environment, Record said.
"We also welcome the emphasis on addressing the power of monopolies and acknowledge the positive impact of measures already taken to increase competition in the broadband connectivity space and welcome the announcement
of intentions to similarly increase competition in the energy sector," he added.
Record also praised the Government's efforts to close the gender gap in the local labour market by addressing some of the barriers to employment faced by women.
"We are encouraged to see momentum towards improving the legal protection of parents, including as part of the planned reforms of the Employment Act and other labour laws. The proposed increase of maternity leave to 90 days from 60 beginning in 2021 is an especially welcome reform measure that will bring Malaysia closer to international legal norms," he said.
On the Government's planned fuel subsidy reforms, Record said they are a step in the right direction in terms of better targeting those on lower incomes, with a shift to delivery of cash via the Bantuan Sara Hidup (BSH) framework.
Having said that, Record noted that there is still scope to focus more closely on the mobility needs of the poor, especially those who do not own motor vehicles.
In tabling Budget 2020 earlier today, Finance Minister Lim Guan Eng said individuals who own not more than two cars or two motorcyles are eligible for the targeted fuel subsidy programme (PSP), which will be applicable to one vehicle.
This is as long as the vehicle is a passenger car with 1,600cc engine capacity or below, or it is more than 10 years old if it is above 1,600cc. A qualified motorcycle, meanwhile, must be 150cc or below, or it must be more than seven years old if it is more than 150cc. Luxury vehicles are not qualified for the PSP.
Lim went on to say that the PSP will be launched in January 2020 in Peninsular Malaysia, with two eligible categories: i)BSH recipients eligible for the PSP will get RM30 per month for car owners and RM12 per month for motorcycle owners. The subsidy will be deposited into the recipient's bank account every four months, ii)Non-BSH motorists who are eligible for the PSP will get a special KAD95 that allows them to get RON95 petrol at a discount of 30 sen per litre, limited to 100 litres per month for cars and 40 litres per month for motorcycles.
Putrajaya plans to allocate RM2.2 billion for the proposed scheme, which will benefit more than eight million motorists.