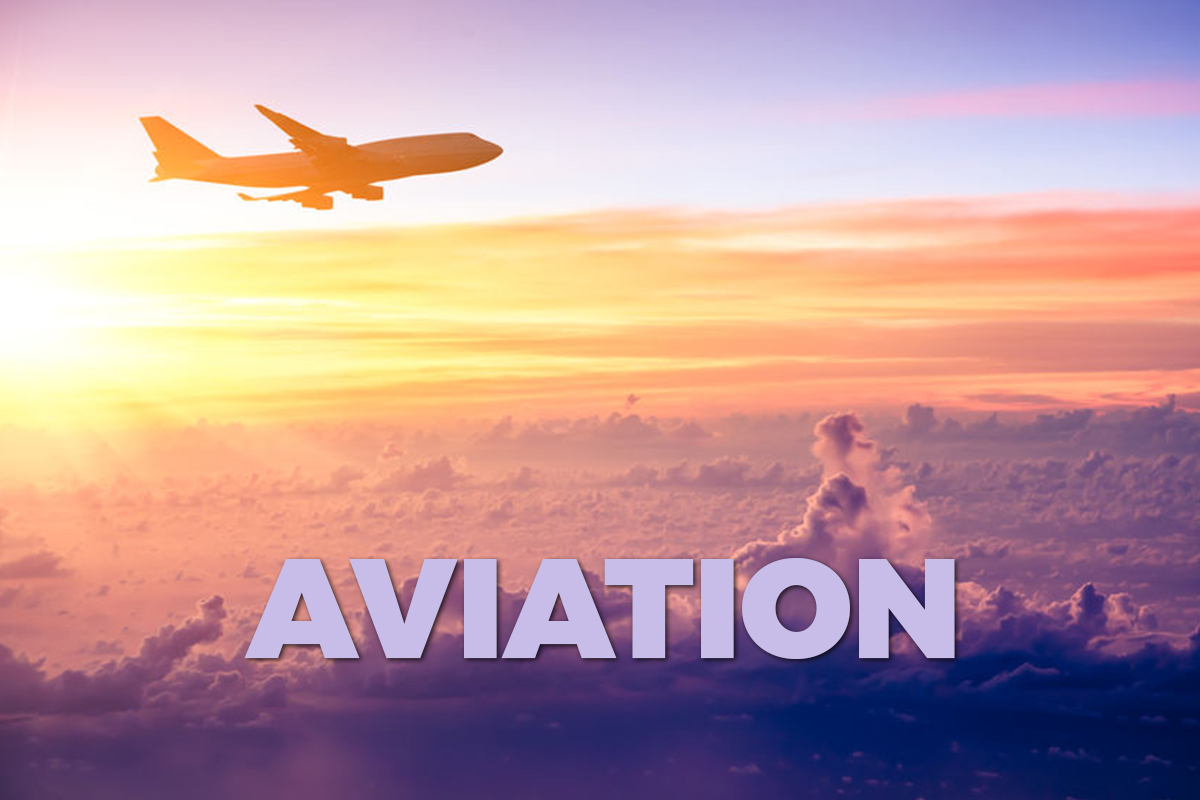 KUALA LUMPUR (July 21): The Malaysian aviation industry is projected to lose RM13 billion this year as air travel plummeted in the face of the Covid-19 pandemic and international travel restrictions that are still in place, said Transport Minister Datuk Seri Wee Ka Siong.
This includes a RM10.9 billion loss from Malaysia-based airlines — Malaysia Airlines Bhd, AirAsia Group Bhd and Malindo Airways Sdn Bhd, he told a press conference at Parliament lobby today.
Airport operators, meanwhile, are seen losing RM2.1 billion this year, Wee added. Malaysia Airports Holdings Bhd manages 39 airports in the country, while Senai Airport Terminal Services Sdn Bhd runs the Senai International Airport in Johor.
The aviation industry has been hit hard by the Movement Control Order (MCO) and border restrictions due to the Covid-19 pandemic.
Earlier in Dewan Rakyat, Wee (BN-Ayer Hitam) pointed out that the three local carriers — Malaysia Airlines, AirAsia and Malindo Air — have cancelled a total of 169,728 flights affecting 4.316 million passengers amid the travel restrictions.
A total of 1.211 million passengers, comprising 1.172 million Malaysia Airlines passengers and 38,558 AirAsia passengers, had postponed their flights.
Meanwhile, a total of 1.967 million passengers opted for a flight credit over a cash refund (to repurchase flight tickets over the next two years). Out of this total, 37,188 came from Malaysia Airlines, 1.875 million were AirAsia passengers who chose that option and the remaining 54,773 are Malindo Air passengers.
Additionally, some 628,000 passengers were given refunds worth RM399 million. These comprised over 190,000 Malaysia Airlines passengers that were granted a total refund of RM294 million, while around 437,000 AirAsia passengers received refunds amounting to RM105 million.
For more Parliament stories, click here.