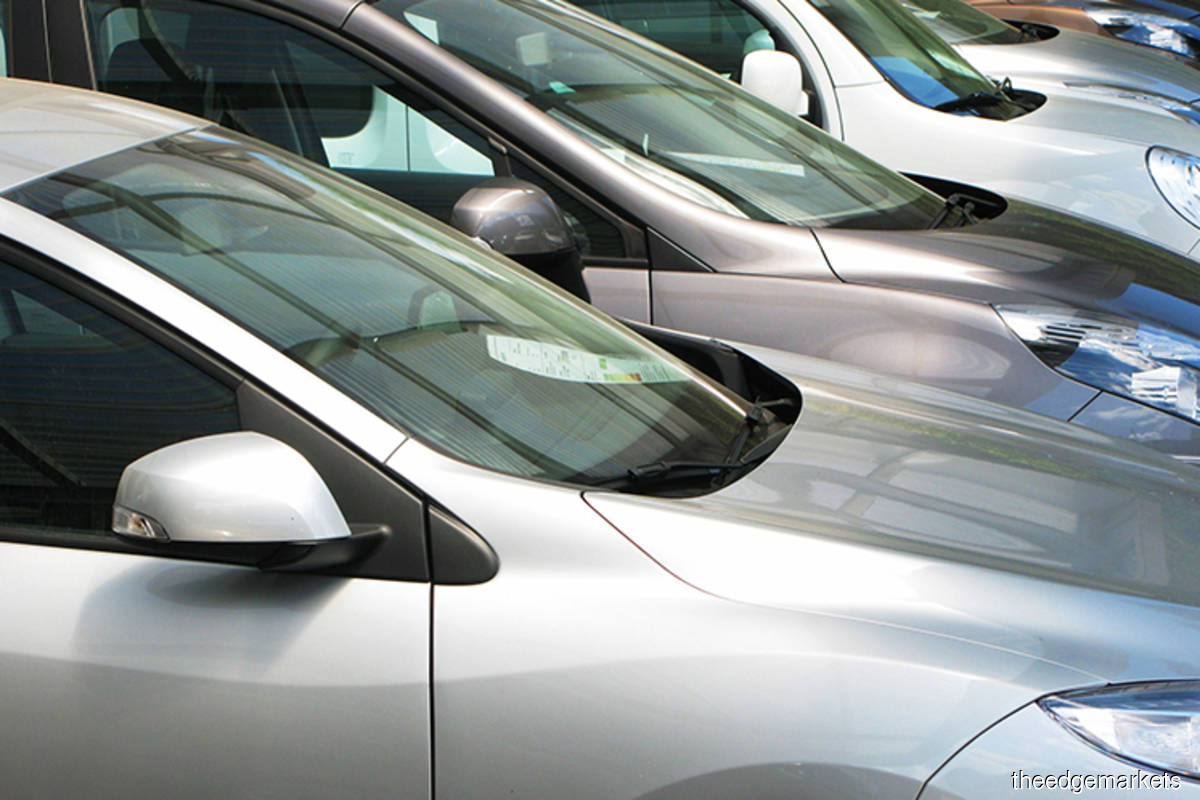 KUALA LUMPUR (July 24): Malaysia's auto-sector total industry volume (TIV) for the first half of the year (1H20) slumped by 41.1% year-on-year (y-o-y) amid the Covid-19 outbreak.
At a press conference today, Malaysian Automotive Association (MAA) president Datuk Aishah Ahmad said that the TIV for 1H20 fell by 41.1% or 121,642 units y-o-y to 174,675 units, from 296,317 units a year earlier.
"As a result of the pandemic and the restrictions imposed on most social and business activities, the sales of new motor vehicles were badly affected during the period under review.
"Except for February and June, the y-o-y sales trend was consistently lower for 1H20 compared with the same period in 2019," she noted.
Passenger-vehicle TIV declined by 41.3% y-o-y to 158,876 units, from 270,861 units in 1H19, while commercial vehicles fell by 37.9% to 15,799 units, from 25,456 units in the corresponding six months last year.
She noted that with the implementation of the Movement Control Order (MCO) from mid-March to mid-May, TIV for March, April and May plunged as automotive companies could not operate their businesses.
That said, on a month-on-month basis, there was an uptick in sales between May and June following the Penjana stimulus package, which saw a 100% exemption on sales tax for completely knocked-down vehicles and a 50% exemption on completely built-up vehicles.
TIV increased to 44,695 units in June, from 23,309 units in May.
Meanwhile, the total production volume for 1H20 fell by 41.7% y-o-y to 166,049 units, from 284,640 units in the corresponding period last year.
"This huge drop in production volume was mainly due to the implementation of the MCO in mid-March to mid-May, which resulted in the closure of most motor assembly plants," she added.
Passenger-vehicle production fell by 40.8% y-o-y to 157,174 units, from 265,482 units previously. Commercial-vehicle production fell by 53.7% y-o-y to 8,875 units, from 19,158 units.
Aishah noted that total industry production (TIP) was consistently lower between March and May compared with the same period in 2019 due to the impact of MCO. TIP for June returned to normalcy following the lifting of restrictions for most business operations.
June's TIP stood at 45,044 units, from 22,657 units in March, 275 units in April and 12,286 units in May.
Read also:
MAA raises 2020 TIV forecast to 470,000 units on hopes of greater spending from Penjana and Prihatin stimulus plans
Expiry of loan moratorium to have negative impact on Malaysian auto industry — MAA
No need for third national car — MAA