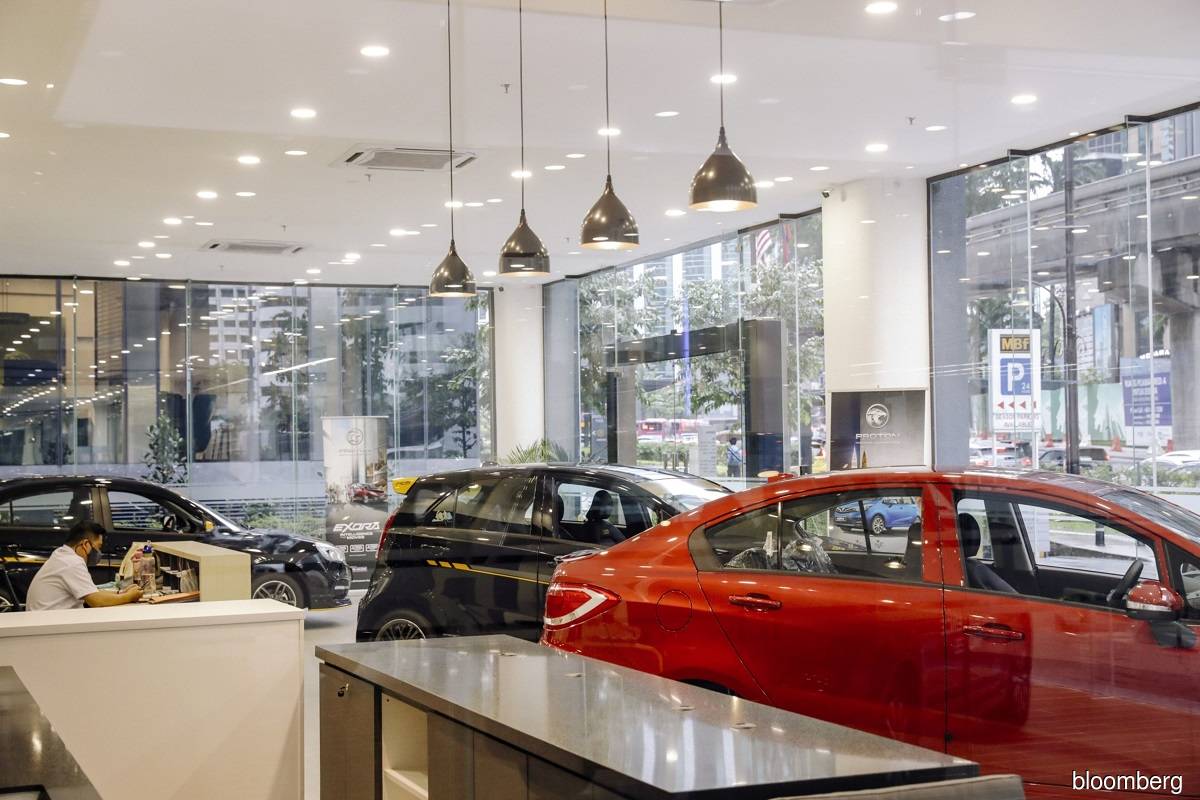 KUALA LUMPUR (May 19): Malaysia's vehicle sales fell 9.34% to 57,912 units in April, from 63,878 units in March, as the shortage of computer chips impacted the sales of some makes.
Monthly sales were also dragged by the enforcement of Conditional Movement Control Order in Selangor, Kuala Lumpur, Johor, Penang, Kelantan and Sarawak, according to the Malaysian Automotive Association (MAA) in a statement.
Passenger vehicle sales accounted for 52,628 units sold during the month, while commercial vehicle sales stood at 5,284 units.
On a year-on-year basis, the number of vehicles sold in the country surged 318 times from 152 in April last year, when all economic activities — other than essential sectors — were halted during the first Movement Control Order (MCO) that was implemented from mid-March to April 2020.
Year to date, total vehicle sales stood at 199,556 units, up 89.29% from 105,424 registered a year ago.
Meanwhile, car production in April soared 187 times to 51,390 units from 275 units a year earlier.
Year to date, total production jumped 82.56% to 198,476 units, from 108,719 units a year earlier.
MAA expects sales volume in May to be lower than in April, due to the re-implementation of the MCO or MCO 3.0. While all economic sectors are allowed to continue operating under this latest MCO, MAA expects the movement restrictions, amid the surge in Covid-19 infections, to affect businesses and traffic flows into showrooms.
May's monthly sales are also expected to be affected by the fact that it is a shorter working month due to the Hari Raya festive holidays, and the persistent shortage of computer chips that will continue to affect some makes.