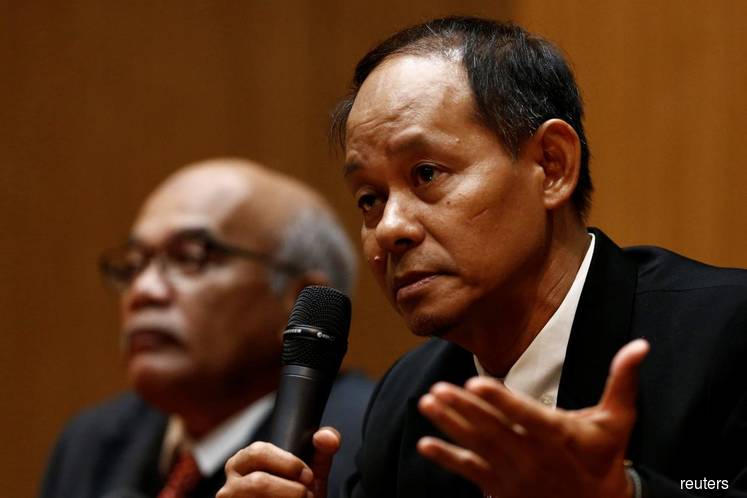 KUALA LUMPUR (May 22): Malaysia's anti-graft agency chief said on Tuesday that witnesses went missing and he received death threats while pursuing a probe into a financial scandal that implicated former Prime Minister Najib Razak in 2015.
"I was threatened to be fired, asked to retire early, take leave early, and be pulled into the training department," Mohd Shukri Abdull told reporters at a press conference, later adding that he received a bullet at his home.
The Malaysian Anti-Corruption Commission (MACC) has reopened a probe into suspicious money transfers into Najib's bank account from SRC International, a former unit of 1Malaysia Development Berhad (1MDB), the state fund at the heart of the scandal.
Najib arrived at the MACC headquarters earlier on Tuesday. Mohd Shukri Abdull told reporters that Najib had been summoned to give a statement on the SRC transfers and there was not an intention to detain or charge him at this point.