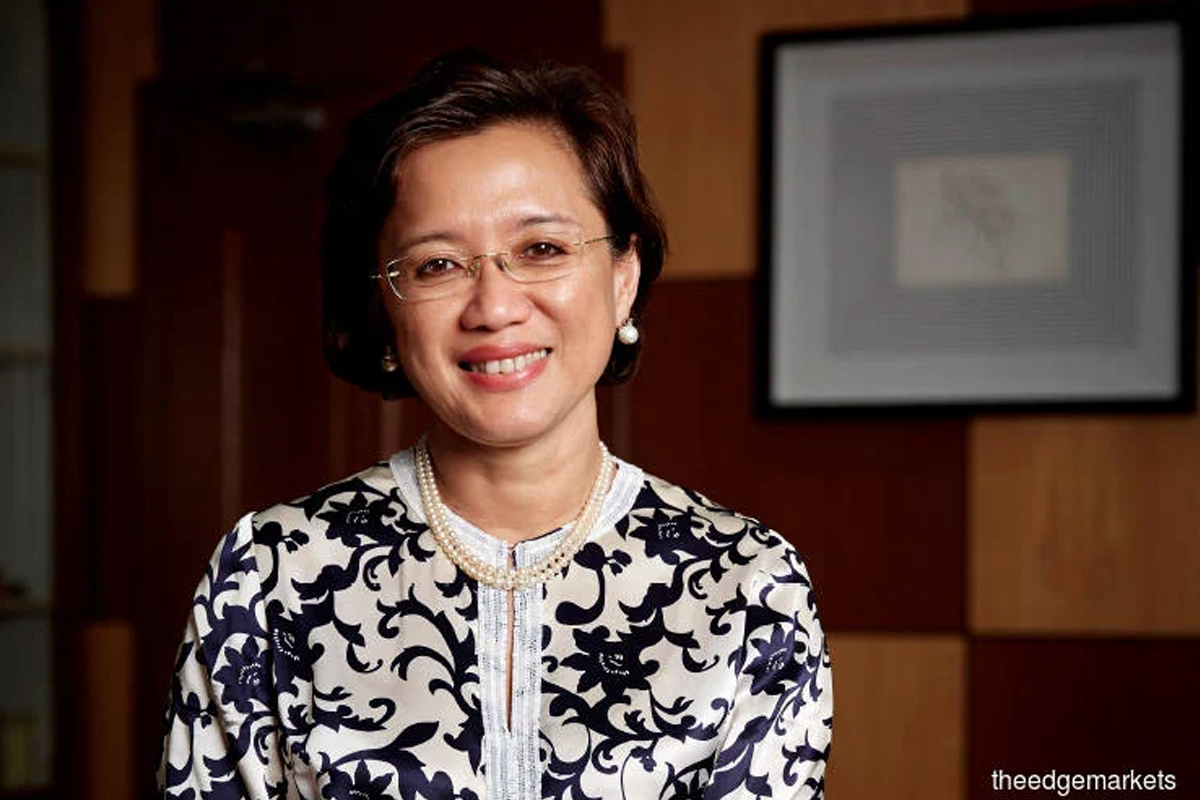 KUALA LUMPUR (Jan 14): Malaysian infectious disease expert Datuk Prof Dr Adeeba Kamarulzaman and Ipoh-born actress Tan Sri Michelle Yeoh have done the nation proud by making it to the Forbes magazine's '50 Over 50: Asia 2022' list.
Adeeba is University Malaya Dean of Faculty of Medicine and specialises in HIV/AIDS.
The 57-year-old established Malaysia's Center of Excellence for Research in AIDS and is currently the chair of the Malaysian AIDS Foundation and an adjunct associate professor at Yale University.
In 2020, she was elected the first Asian president of the International AIDS Society.
In 2021, she was appointed a member of the WHO's Science Council, a group that advises on scientific and technological advances impacting public health globally.
Meanwhile, 59-year-old Yeoh, a former ballet dancer and one-time "Miss Malaysia", shot to prominence playing roles in Hong Kong action flicks as well as being known internationally for her roles in the James Bond film Tomorrow Never Dies and the Academy Award-winning martial arts film Crouching Tiger, Hidden Dragon.
Among the luminaries in the global list released on Tuesday (Jan 11) are US Vice President Kamala Harris, US House of Representatives Speaker Nancy Pelosi, BioNTech biochemist and Senior VP Katalin Karikó, Bank of America vice chairman Anne Finucane and Ark Invest founder and CEO Cathie Wood.
Selected from a pool of more than 10,000 nominees, the members of the 50 Over 50 are founding and running companies at scale (US$20 million or more in revenue for for-profit companies), leading movements and changing the world.
"In a moment when a global pandemic has pushed a disproportionate number of women out of the workforce — and, among this demographic, forced hundreds of thousands into too-early retirements — it is our hope that the stories of the women on this list resonate, inform and inspire," said Forbes.
(This article has been amended for accuracy.)