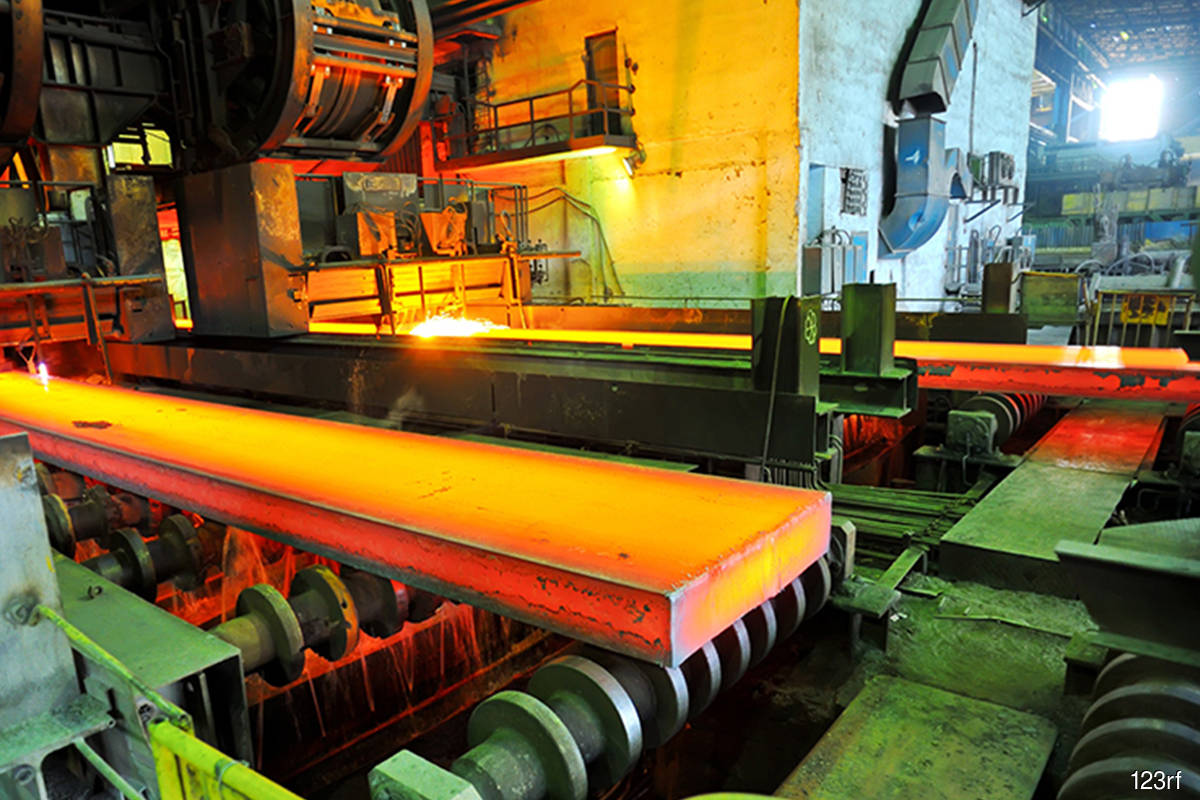 KUALA LUMPUR (Sept 2): AmBank Group Research expects Malaysia's 2H2021 manufacturing to be more challenging, especially 3Q2021.
In a report today, AmBank group chief economist and head of research Dr Anthony Dass said the country's manufacturing performance remained in the contraction region for the third consecutive month, though August reading of 43.4 showed a modest improvement from July.
He said this trend is well within expectation as manufacturers were impacted by uncertainties arising from Covid cases and the measures taken, plus domestic challenges and external demand.
"Going forward, much will depend on the speed of vaccination; effectiveness of the vaccination; how best the current SOP can be simplified for easy understanding by the business and community; reopening of the economy with a lower risk of another lockdown; domestic issues; and external demand.
"We expect 2H2021 to be more challenging, especially 3Q2021. We hope the economy will recover modestly in 4Q2021.
"With such a view, we project the economy to grow around 3.0%–3.5% for 2021 with the downside risk at 1.5%," he said.
This would mean the 2H of 2021 would hover around 0.5% ( with the lower end at 0%) to achieve our full-year growth target.
Read also:
Manufacturing downturn moderates in August