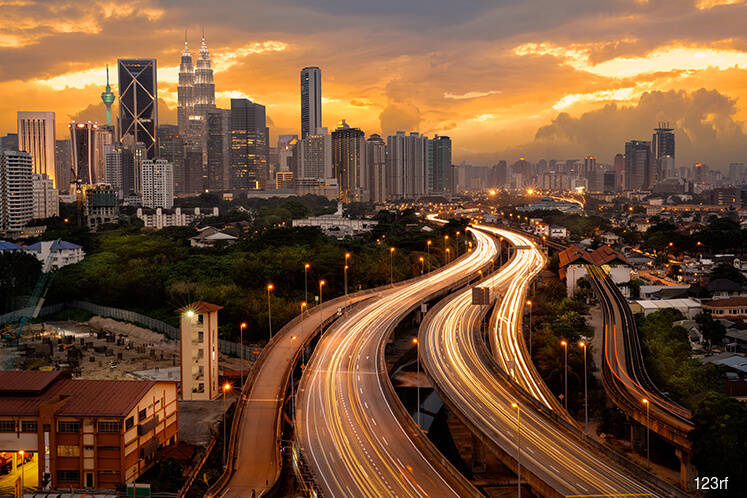 KUALA LUMPUR (Feb 12): Malaysia's annual gross domestic product (GDP) growth moderated to 4.3% in 2019 — the lowest level since the Global Financial Crisis in 2009.
The country's fourth quarter of 2019 (4Q19) GDP growth slowed  to 3.6%, which is the lowest in 41 quarters since 3Q09,  according to Bank Negara Malaysia (BNM) statistics released today.
Speaking at a media briefing here today, BNM Governor Datuk Nor Shamsiah Mohd Yunus explained that the annual growth in 2019 was adversely affected by supply disruptions, especially in the commodity sector.
While Malaysia's annual GDP growth is within the range of BNM's target of 4.3% to 4.8%, Nor Shamsiah said: "Had we not suffered a supply disruption, our 4Q numbers could be as strong as 4.3%, and for the whole of this year, instead of the 4.3% [as announced]... it could be as high as 4.7%."
Commenting on the quarterly performance, Shamsiah noted that the economic growth was driven by the higher private sector spending of 7.4% growth, versus 5.4% in 3Q19. She pointed out that private consumption grew strongly by 8.1%, versus 7% in 3Q19, while private investment registered a higher growth of 4.2%, compared with 0.3% in 3Q19.
See also: Covid-19 outbreak will affect Malaysia's growth, says BNM Governor