This article first appeared in The Edge Financial Daily, on January 25, 2019.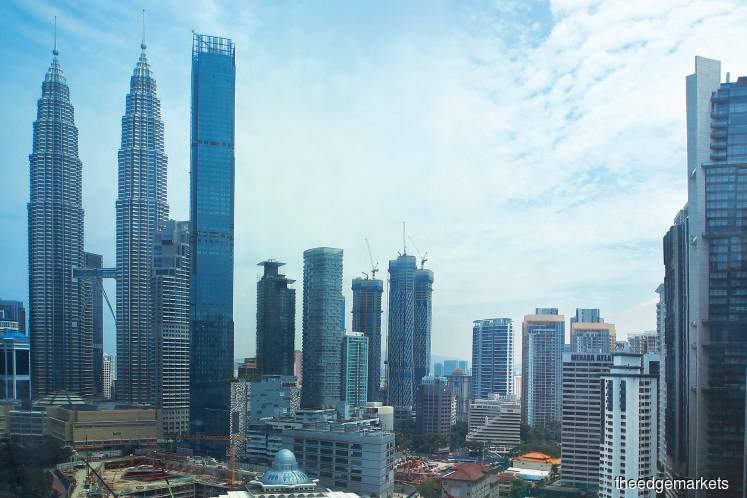 KUALA LUMPUR: Eighty-three percent of Malaysians are more trusting of the local financial sector than 10 years ago and in the aftermath of the 1Malaysia Development Bhd (1MDB) scandal due to increased regulation and heightened competition in the sector, according to MHP Communications' latest survey.
In its inaugural Financial Services Reputation Index 2019 for Malaysia released yesterday, the strategic communications agency said 66% of respondents believe increased regulation has contributed to protecting consumers, while 44% said greater competition has improved financial practices.
"Despite the challenges faced by Malaysia's financial sector in the past year, following the developments at 1MDB issues and change in the government, the sector's reputation remains surprisingly resilient," its chief executive officer (CEO) for Asia-Pacific Emma Smith told a press conference.
The survey involved over 5,000 adults aged 18 to 55 from Malaysia, China, Hong Kong, India and Singapore, with at least 1,000 respondents per market. Field work took place from August to December 2018.
In the financial sector, banks led the way as the most trusted type of financial services company, with 88% of respondents believing that banks have good reputation, closely followed by local payment systems providers and credit card companies.
Among the banks in Malaysia, the top five most trusted brands are Maybank, CIMB Bank, Public Bank, RHB Bank and Hong Leong Bank, indicating that Malaysians trust local brands more than foreign ones.
Trust in venture capital and financial technology (FinTech) ranked lowest among the components within the financial sector, which Smith attributed to the little understanding consumers have in both services.
"FinTech is so new by comparison to a bank. It really hasn't had time for the trust to be rolled in it yet. In China, [trust is] much higher for FinTech because so many businesses in the country are done on mobile mode. Other countries are catching up (on) that," she added.
On the digitalisation of financial services, 46% of Malaysian consumers said greater use of technology has increased their trust in financial services companies, with 88% in the portion believing new and emerging digital services companies are either equally or more trustworthy than traditional firms.
That said, data security and the finance liaison's honesty are the leading concerns for Malaysian consumers when engaging with financial services companies, such as data being stolen, dealing with personnel who is not truthful or failed to share important details.