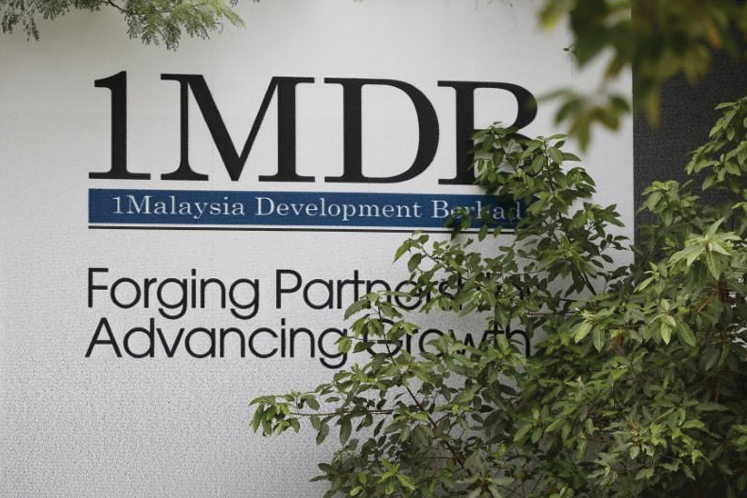 PUTRAJAYA (May 22): The Malaysian government had to fork out a total of RM6.98 billion to service the debts of state investment fund 1Malaysia Development Bhd (1MDB) since April last year, newly-minted Finance Minister Lim Guan Eng said today.
Lim said this was contrary to 1MDB's claim that it was capable of paying off its own debts from its rationalisation exercise.
"This means 1MDB has deceived Malaysians by claiming it paid its debts via a successful rationalisation exercise, when it was the Ministry of Finance (MoF) that had bailed out 1MDB," he told a press briefing here today.
"Worse still, the list of payments to-date only involves interest, coupon payments and the advances from Abu Dhabi-based International Petroleum Investment Company PJSC (IPIC). They have yet to take into account the billions of ringgit of debts due from 2022 [onwards]," he added.
Of the RM6.98 billion paid by MoF, RM4.98 billion or about 71% were for three settlements to IPIC and one sukuk coupon, while another RM2 billion were for interest on 1MDB bonds.
Lim also revealed that 1MDB has another interest payout amounting to RM143.75 million due on May 30.
"I have given instructions for [1MDB chief executive officer] Arul Kanda Kandasamy to brief and clarify if 1MDB is able to pay the (RM143.75 million) sum due next week," he said.
He added that under the debt agreement, the government will have to continue to pay on 1MDB's behalf if the fund fails to do so.
"I have also been informed that another RM810.21 million worth of interest is due between the months of September and November," Lim noted.
He said 1MDB's debts and liabilities are currently being studied in detail by the Treasury and the Auditor-General after the audit report was declassified last Tuesday.
"We will submit our findings to the 1MDB task force formed by the [Council of Eminent Persons] once completed," added Lim.