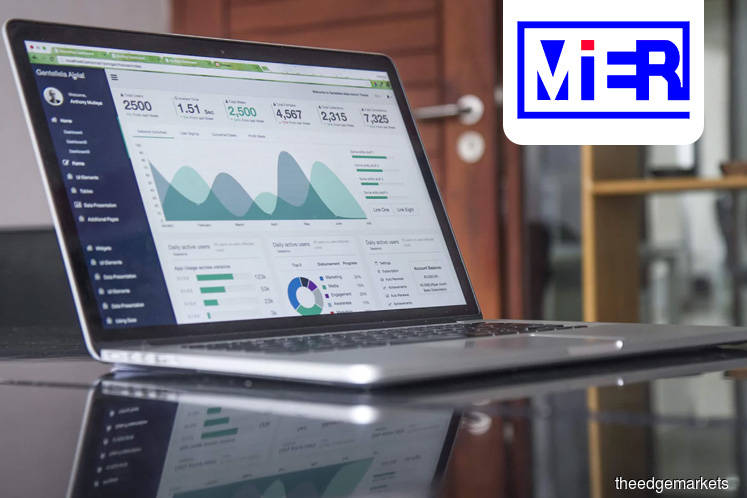 KUALA LUMPUR (April 17): The nominal income of Malaysians is "too low", according to the Malaysian Institute of Economic Research (MIER), which noted that the cost of living is not high.
Speaking at a press conference after MIER's 23rd Corporate Economic Briefing, its executive director Emeritus Professor Dr Zakariah Abdul Rashid said the labour market is a key factor in overcoming this issue.
While the unemployment rate sits at 3.4% which is always below the 4% level, Zakariah noted that the labour market is not good.
"Our labour market pays very little nominal income, it is very slow paced and the skill level of our labour market is not improving," he said.
"This aggregate number of 3.4% can be misleading as it hides the unpleasant side of the labour market, the low pay, low productivity and low skill," he added.
Zakariah stressed that the production structure needs to be looked at and is a serious issue that should be addressed.
Despite many sectors striving towards the Industry Revolution 4.0, he pointed out that the manufacturing, agricultural and production sectors were still lagging behind, still being labour intensive and dependent on low-skilled workers.
He explained that this then creates a domestic problem as employers are more inclined to pay lower wages, further driving down the nominal income.
With the problem laying in low nominal income, Zakariah said Malaysia needs to address the issue at its fundamentals in order to come up with a long-term solution.