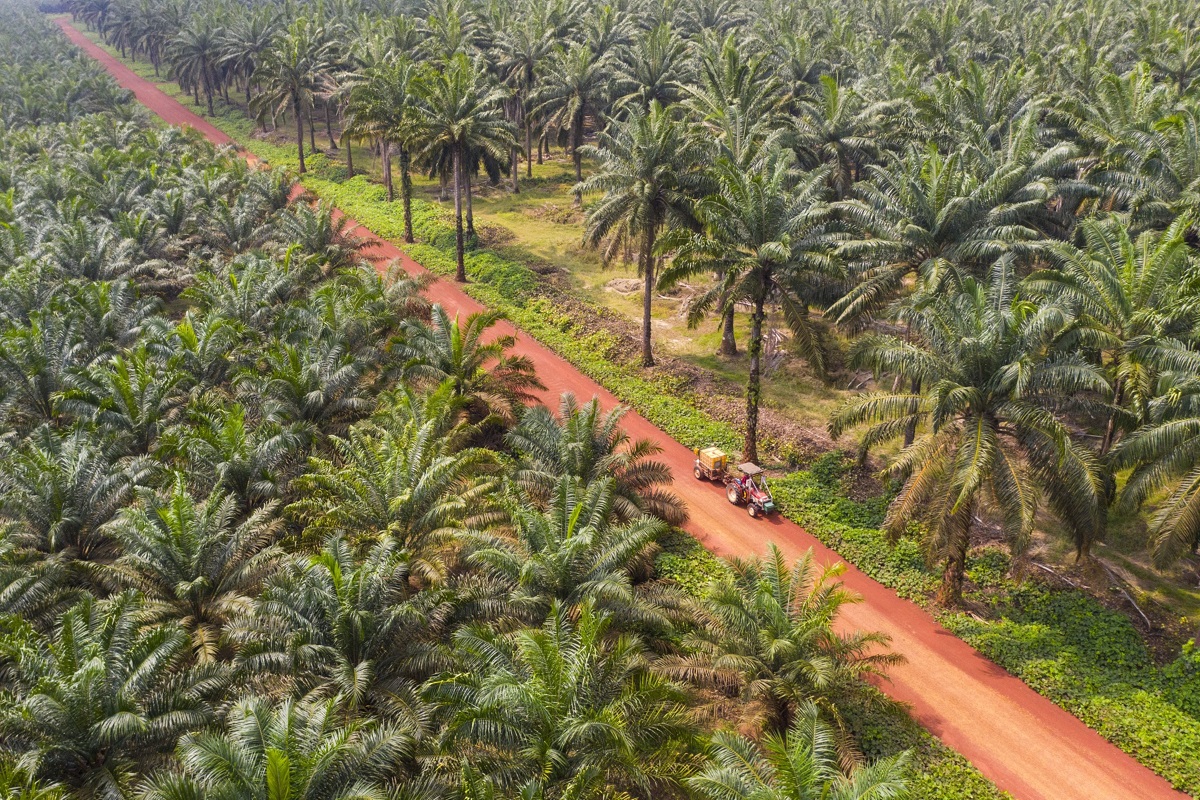 (This article has been corrected to state that Sime Darby Plantations Bhd is open to opportunities in Malaysia and Indonesia, and not West Africa. The error is regretted.)
KUALA LUMPUR (July 20): Merger and acquisition (M&A) activities in Malaysian plantations stood at almost RM1 billion in the first half of the year (1H20) largely due to a scarcity of land, said Maybank Investment Bank.
In a note today, its analyst Ong Chee Ting said new planting has slowed drastically in recent years due to weak investment case as well as lack of plantable reserves.
"The commitments on 'NDPE' (no deforestation, no new planting on peat and no exploitation) by established planters also meant an increasing shift in interests towards brownfield estates in search of growth.
"Furthermore, RSPO (Roundtable on Sustainable Palm Oil) members face increasingly onerous process of complying with RSPO's NPP (new planting procedures) on greenfield developments which may take up to three years before any planting can take place (ie time-consuming with uncertain outcome)," he said.
He also added that the Malaysian and Indonesian governments have resolved to limit available land for oil palm expansion, which contributed to scarcity of land for plantations.
Ong also said that there were five transactions alone during 1H which totalled RM647 million, surpassing 2019's total transaction value of RM528 million.
The M&A figure would hit RM1 billion if Kuala Lumpur Kepong Bhd's (KLK) proposal to acquire a 60% equity stake in PT Pinang Witmas Sejati (PTPWS), Indonesia from the Perak State Agricultural Development Corp for RM342 million in April was included.
PTPWS has 14.980ha of land in South Sumatra.
KLK's proposed acquisition is also a sign that interest in land has extended to Indonesia, said Ong.
"Since 2012, total M&A plantation-related transactions in Malaysia amounted to RM14.3 billion (these excluded two major IPOs [namely FGV Holdings Bhd and Boustead Plantations Bhd] which raised a combined RM10.8 billion in cash in 2012-2014). The transactions averaged RM1.7 bilion per year since 2012," he noted.
Ong viewed that M&A activities will remain robust into 2H20 and 2021 as a few companies have publicly made known their intentions to restructure, re-strategise and or deleverage.
For example, TH Plantations Bhd's board has identified some RM1 billion in assets for sale in order to deleverage. Meanwhile, TDM Bhd is selling two of its Indonesian subsidiaries — with a planted oil palm area of 10,727ha — after receiving a RM210 million offer back in February.
The analyst noted that even after its RM279 million land sales in the first quarter of 2020, Sime Darby Plantation Bhd is still targeting to sell more than RM1 billion worth of land and more RM500 million in non-core, non-strategic assets in 2020 to 2021 to pare down its borrowings.
He also did not discount the possibility of IJM Corp Bhd putting its 56% stake in IJM Plantations Bhd up for sale again if the price was right.
Meanwhile, FGV Holdings Bhd's chief executive officer Datuk Haris Fadzillah Hassan said in an interview last November that it was putting up its Asian Plantations' estates and Trurich Resources' estates in Indonesia for sale.
He also noted that Boustead Plantations could afford to sell a few non-strategic but prime estates that are no longer economical to operates as oil palm plantations, such as the remaining 274ha of its Balau Estate in Semenyih, next to the University of Nottingham Malaysia.
Ong said that most Malaysian planters are still looking for upstream acquisition opportunities, such as IOI Corp Bhd, which is allocating RM1 billion in cash for regional M&A opportunities, and Sime Darby Plantation, which is open to opportunities in Malaysia and Indonesia.
Additionally, he does not discount the possibility of Hap Seng Plantations Holdings Bhd eyeing another candidate after failing to buy a 55% stake in Kretam Holdings Bhd for RM1.1 billion in 2018.
"Armed with net cash of RM84 million and shareholders' fund of RM1.63 billion (as at March 31, 2020), [Hap Seng Plantations] has the capacity to gear up for acquisitions," he noted.
The industry's collective net gearing had risen to 38.6% as of end-March from 8% a decade ago, with current levels remaining manageable and still conducive for smaller M&A activities.