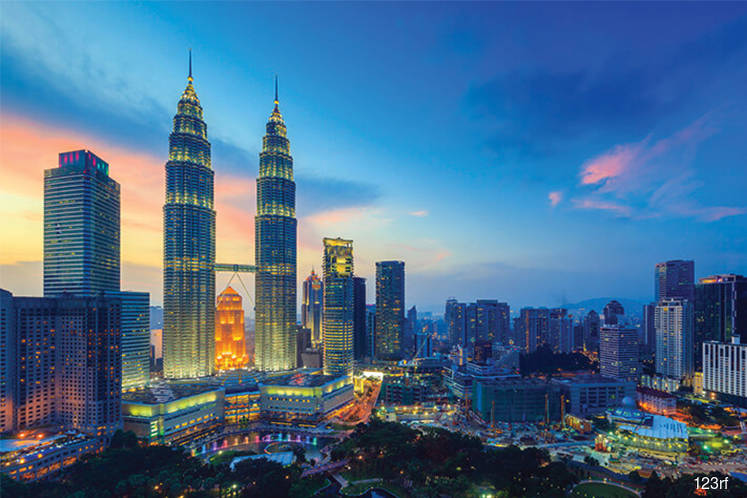 KUALA LUMPUR (March 7): Affin Hwang Capital Research said a quick comparison between the Malaysian equity market and regional Asean markets reveals that Malaysia's index performance has continued to lag behind its peers since 2016.
In a note today, the research house said that in terms of the P/E multiple, Malaysia is currently at 16.4x against its peers, which range between 14x and 18.4x.
It said that meanwhile, Malaysia's market capitalisation grew by 14.4% year-on-year in 2017 and has grown another 1.4% in the year to date (up to March 2, 2018).
"In our view, Malaysia's market could potentially be re-rated and catch up with regional peers should there be more catalysts such as more volume-based or algorithm traders, expansion of the short-selling securities list, more intraday short-selling participants and incentives to trade on small to mid-cap companies.
"On a more positive note, some of these initiatives have already been proposed in the recent capital market plans announced recently by Prime Minister Datuk Seri Najib Razak," it said.
It said that at present, the missing links in the Malaysian market are a more diversified structured product offering (such as single stock options, additional stock index future, mini-derivatives contracts) and key domestic institutional investors being in the derivatives market (as a hedging tool).