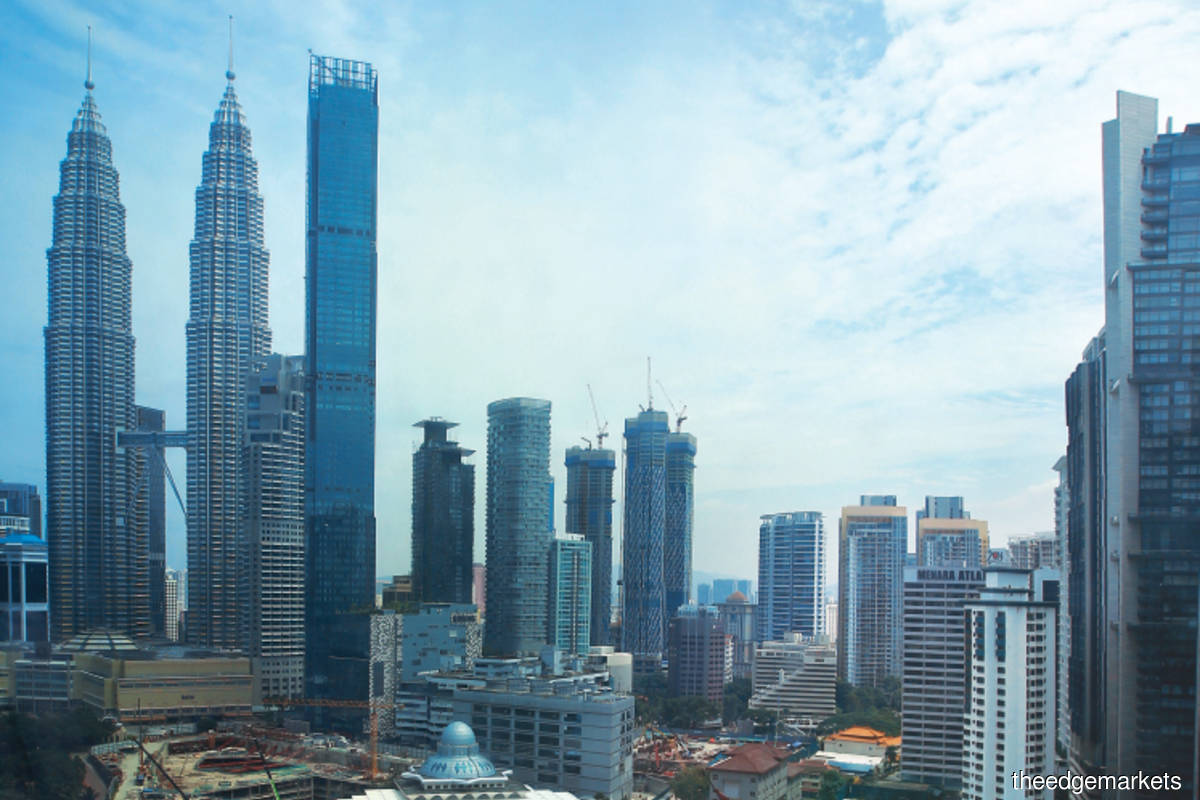 KUALA LUMPUR (April 7): Moody's says the political noise seen by investors in Malaysia has not been a dead weight in its analysis on the nation's sovereign ratings.
Its sovereign risk group assistant vice president Christian Fang said this is because institutions and policies have not undergone "sharp" changes, despite changes in the government and among political coalitions.
"The way we assess political risk is really through the impact of politics on institutional effectiveness, on macro-economic policymaking, on the investment climate, for instance — on the part of the credit profile that matters for Malaysia over the medium to long term," Fang said at the Moody's Inside ASEAN Series' Media Roundtable today
"We've seen institutions and policies remaining relatively credible and effective through sweeping changes in the government," he said, referring to the change in federal government in 2018 and 2020.
"Macro-economic institutions as well have not been a target of politics in general, and policies have generally remained sound.
"Even with the abolishment of GST in 2018, there was still the appetite for fiscal consolidation by the fiscal authorities. It hasn't been a sharp change in the way these institutions have been run," he said.
On the investment climate, Fang also suggested that foreign investors have not been deterred "in a big way" by the political changes.
"One could even argue that some of the foreign investors are getting used to the political noise.
"This is something you also see sometimes in other developed markets, where you tend to have hung parliaments but investors are aware of the structural issues," he said.
Moody's has maintained Malaysia's A3 rating with stable outlook in January 2021, one month after Fitch downgraded the  nation to BBB+ with stable outlook, citing political uncertainty as weighing on its policy outlook.
The next rating review by S&P — currently at A- with stable outlook — is scheduled for June this year.
On investments, Malaysia is a mixed bag with net foreign inflow in the bond market, net outflow in the equity market, with arguments on the state of foreign direct investments into the country, although the trend has been persistently low over the last decade across multiple federal leaderships.  
The Opposition has called for general elections to be held soon, and Prime Minister Tan Sri Muhyiddin Yassin has agreed to do so, as soon as the state of Emergency is called off, if the Covid-19 pandemic becomes more manageable by August.