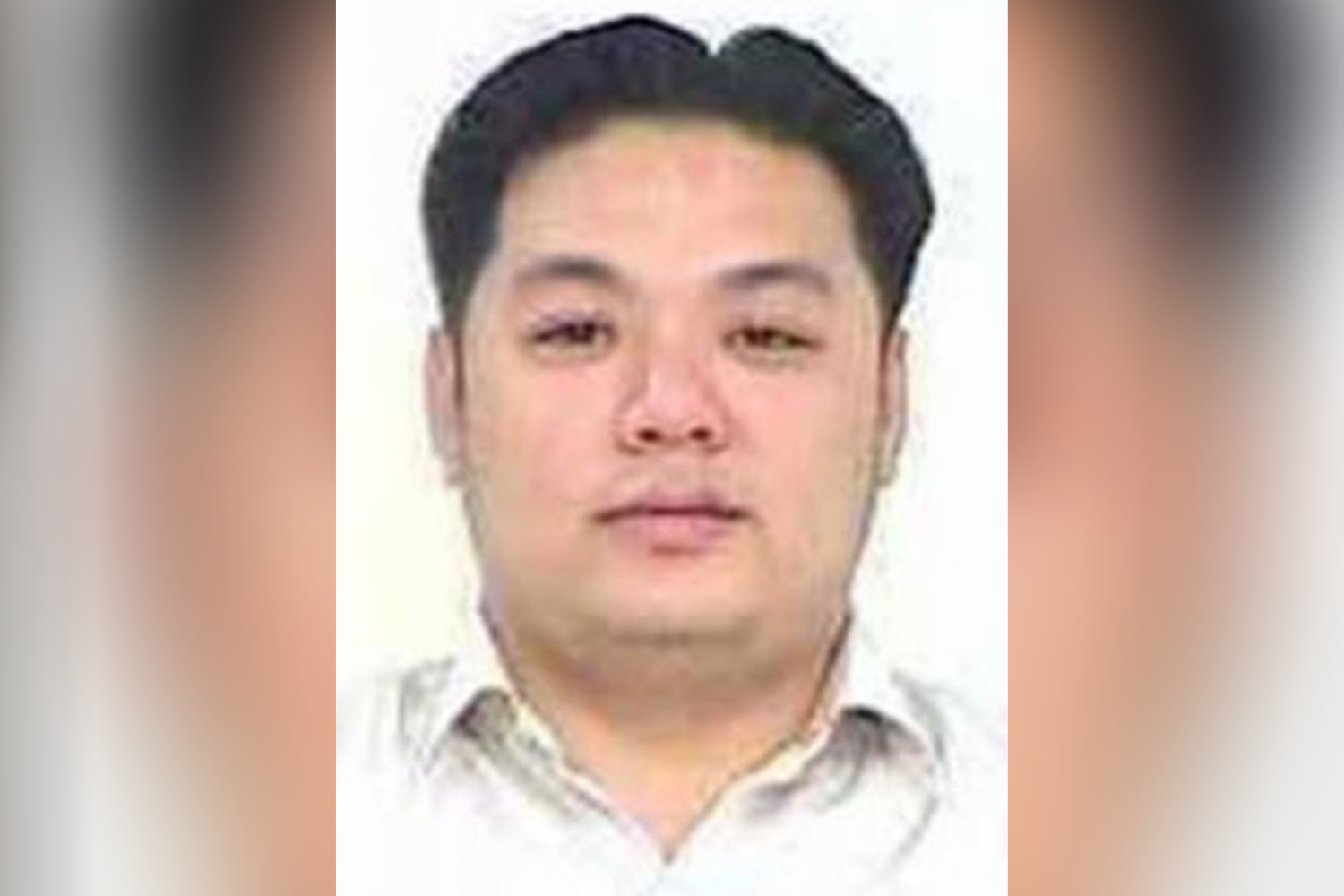 KUALA LUMPUR (Feb 8): The Malaysian government, through the Inland Revenue Board (IRB), had filed a RM68 million suit against Jho Low's right-hand man Eric Tan Kim Loong, a.k.a "Fat Eric", seeking tax arrears from 2010 to 2013.
The application was filed at the KL High Court on Jan 15, 2021, where Tan is named as the sole defendant in documents sighted by theedgemarkets.com. His IC number in the suit matches the one on a police notice issued on him.
The case management of the case is due on Monday (tomorrow, Jan 8) and until press time neither Tan nor his lawyer has entered an appearance.
Tan, who turns 43 in six days' time, has a last registered address at Taman Pusat Kepong and allegedly owed the government RM2.706 million in 2010, RM22.090 million (2011), RM35.479 million (2012) and RM1.538 million (2013) through notices issued on Sept 30, 2020.
The notices were sent to his last known address on Nov 24 and there has been no reply, the statement of claim by the Malaysian government says.
"As the defendant had failed to pay the amount owed as stipulated in the notice under Section 103 of the Income Tax Act 1967, a 10% surcharge is imposed on the unpaid amount resulting in the additional charges of RM270,602.18 (2010), RM2,209,094.99 (2011), RM3,547,991.14 and RM153,847.30, are imposed," the statement of claim said.
"The Malaysian government is entitled to get the unpaid assessment taxes that are owed and the additional charges."
It noted that until now, Tan had not paid the outstanding taxes, resulting in the amount increasing to RM67.996 million.
As such, the government is seeking the sum of RM67.996 million and 5% interests from the date of the judgement and costs of the action.
It was previously reported that Tan, a confidante of missing businessman Jho Low -- whose real name is Low Taek Jho -- had given his statement to the Malaysian Anti-Corruption Commission where he claimed that he did not know the US$681 million "donation" recipient was former prime minister Datuk Seri Najib Razak.
The evidence was revealed during the SRC International Sdn Bhd trial last March, where MACC investigating officer Mohd Hafaz Nazar purportedly recorded Tan's statement in the palace of King Abdullah Abdulaziz in Riyadh on Nov 29, 2015.
Tan was purportedly appointed a nominee of the late King Abdullah Abdulaziz Al Saud, Prince Faisal, Prince Saud and other members of the royal family via a letter dated Aug 3, 2009.
However, subsequent unspecified events later cast doubts on his capacity as their nominee, causing Prince Turki to issue him another letter dated Sept 28, 2015 stating foreign investments and setting up entities such as Blackstone Asia Real Estate Partners Ltd and Tanore Finance Corp were done based on their instructions, said Tan in his statement to the MACC.
On June 12, 2018, the MACC revealed Tan as the purported signatory of numerous bank accounts overseas through which billions of ringgit that originated from 1Malaysia Development Bhd (1MDB) were laundered.
One of the accounts was for Tanore Finance at Falcon Bank in Singapore, through which an alleged US$681 million were moved to and from Najib's AmBank account.
The authorities had issued warrants of arrest on both Low and Tan.