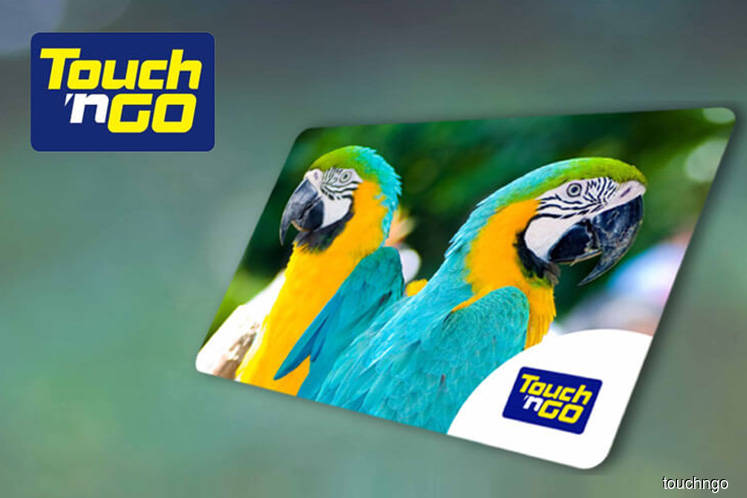 KUALA LUMPUR (April 5): The Malaysian Government is in talks with Touch 'n Go Sdn Bhd to issue radio frequency identification (RFID) tags for free to all Malaysian vehicles. The system, which is set to replace Touch 'n Go cards and eliminate stop time at toll booths, is expected to be available next year. 
Deputy Transport Minister Datuk Aziz Kaprawi said in Parliament today that the Government is seeking to implement the system at all toll roads nationwide. 
"The Touch 'n Go e-wallet system is being developed to allow payment of road charges through RFID tags linked to the Touch 'n Go e-wallet account, compared with the usage of (Touch 'n Go) cards presently.
"By early next year, RFID should be available for local vehicles, and the Government is currently discussing with Touch 'n Go to provide it for free to all Malaysians," he said in an answer to Sekijang MP Anuar Abdul Manap's query.
According to Touch 'n Go's website, the company's shareholders are CIMB Group Holdings Bhd, MTD Equity Sdn Bhd and PLUS Malaysia Bhd. Touch 'n Go said it had more than 20 million cards in circulation as at Dec 31 2017.