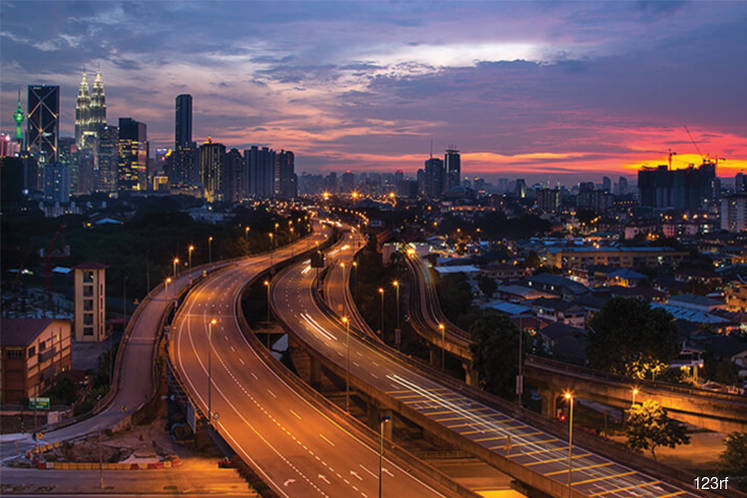 KUALA LUMPUR (Nov 2): While leading companies across different industries in Malaysia are aware of the importance of incorporating digital into their business strategies, there seems to be a gap between planning and taking action.
This was the findings of management consultancy company Accenture after examining 28 leading companies here across more than eight industries.
In a statement today, it said about 44% of the 28 companies have digital strategies in place but only 7% actually have a dedicated digital budget to implement them.
As it highlighted this gap between planning and taking action, it said Malaysian companies need to move faster in their digital transformation journey.
"With ASEAN's digital economy projected to add US$1 trillion to the region's gross domestic product during the next 10 years, Malaysian companies need to leverage digital innovation across all business activities, and they need to do this faster than ever," the statement read.
The research also revealed that most digital transformation initiatives taken by the Malaysian firms it assessed were focused on customer-facing activities rather than internal operations and management structures.
Though more than half or 52% have launched new digital products and up to 44% have digitalised current products, only 11% use digital in their manufacturing processes or to manage the supply network.
"Implementing digital innovation only in customer-facing channels is not enough to ensure a company can compete in this digital age," said Accenture Strategy managing director Lim Yin Sern. "There is potential for every business activity — planning, manufacturing, sales and management — to create value if digital is used to unlock the previously untapped value within these areas."
It also assessed the Malaysian companies based on four business dimensions that it believed digital leaders would successfully pursue, i.e. of 'plan', 'make', 'sell' and 'manage'.
Under plan, organisations have to develop new digital growth strategies to identify and capture opportunities; under make, they have to apply the digital technologies across their operations; under sell, they have to generate customer insights using big data to create hyper-personalised experiences across both digital and physical channels; and under manage, they have to remember digital transformation is a new driver of change touching not only processes, but also culture and talent.
From these business dimensions, Malaysian companies obtained an average score of 1.7. In comparison, companies in the United States scored an average of 2.5.