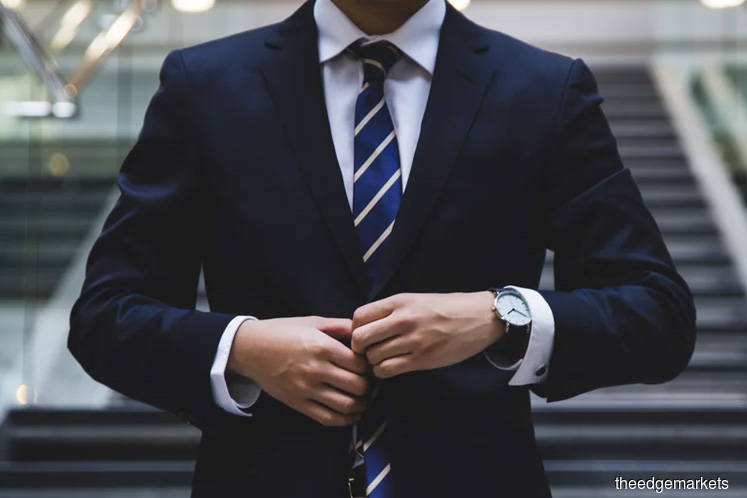 KUALA LUMPUR (Dec 17): Most of the business leaders in Malaysia believe their businesses have been disrupted by technology rather than them being the disruptors, according to a survey by global law firm Baker McKenzie.
Wong & Partners, a member firm of Baker McKenzie International, said 88% of the respondents polled from Malaysia described themselves as being disrupted, reflecting the trend seen across the Asia-Pacific region.
The research, titled "The Age of Hypercomplexity: Technology, Business and Regulators in Asia-Pacific", also showed that a substantial 76% of respondents have experienced a major technological disruption in their sectors over the past two years, and believe that the pace of disruption will accelerate further over the next two years, it said in a statement today.
"This could be a concern when viewed together with the fact that only 8% see themselves as being 'highly adept' at taking advantage of technological changes in their particular fields," said Adrian Lawrence, Baker McKenzie head of technology, media and telecoms (TMT) for Asia-Pacific.
In the survey, a full three-quarters of business leaders based in Asia-Pacific described themselves as being disrupted.
Lawrence said technology-driven disruption is affecting every industry, even those that previously assumed their sector to be immune.
"While it's hitting different firms from various directions, and with varying speeds, the consistent message is that disruption is accelerating and time frames for a considered response are contracting dramatically," he said.
He said firms that are failing to appreciate that disruption requires a top-down, across the business response are falling behind and risk reaching a point where they will never catch up.
"When thinking about the risks associated with technological advancement, just 20% of Asia-Pacific business leaders describe themselves as 'highly successful' in managing tech risk," he noted.
He said the number further deteriorated in Malaysia, with the number of Malaysian business leaders who believed themselves to be highly successful in managing tech risk coming below the regional average at just 16%.
Meanwhile, head of financial institutions (Asia-Pacific) Stephanie Magnus said the relentless pace of tech change necessarily requires companies to work closely with regulators and policy makers to ensure that companies are heard in the policy-making process and have a sense of where legislation is headed.
"This can reduce compliance surprises down the road — and that certainty is good for business," she said.
The statement concluded that tech change is unlikely to slow down in the 2020s.
"In fact, of the 85% of business leaders that say tech change is accelerating, a third say the rate of change is growing exponentially," it added.