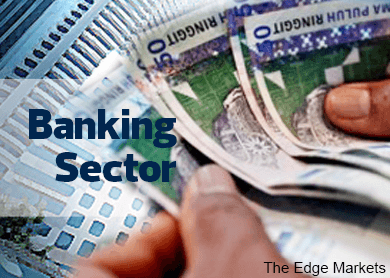 KUALA LUMPUR: Some Malaysian banks are testing out the installation of ink-staining technology to enhance the security of automated teller machines (ATMs) after research shows that the use of ink-staining is a more efective means to deter ATM robberies.
In a statement today, the Association of Banks in Malaysia (ABM) said it is collaborating with selected member banks to conduct the pilot test.
"The ink-staining technology will help to deter criminals from attacking the ATMs because the money inside would be stained with chemical ink. This staining would make the banknotes easily  identifiable as stolen," said ABM chairman Datuk Abdul Farid Alias
The introduction of the ink-staining system, the statement further read, builds on existing security measures of ATMs, which include alarms, camera surveillance and additional structural support to withstand physical force.
The technology is being deployed to selected ATMs based on the risk-profile of its location, it said, adding that research has shown that the use of ink-staining is one of the more effective means to deter ATMs robberies.
"Members of the public must not accept dye-stained banknotes as they may have been stolen from an ATM. Anyone who receives such notes is advised to refer the said notes to the nearest Bank Negara Malaysia office/branch for assessment and should report any relevant information to the police immediately," said ABM.
The dye-stained banknotes can be detected and rejected by Cash Deposit Machines and all financial institutions have been instructed not to accept such banknotes, it added.
For more information, contact ABM at 1-300-88-9980 or visit www.abm.org.my.