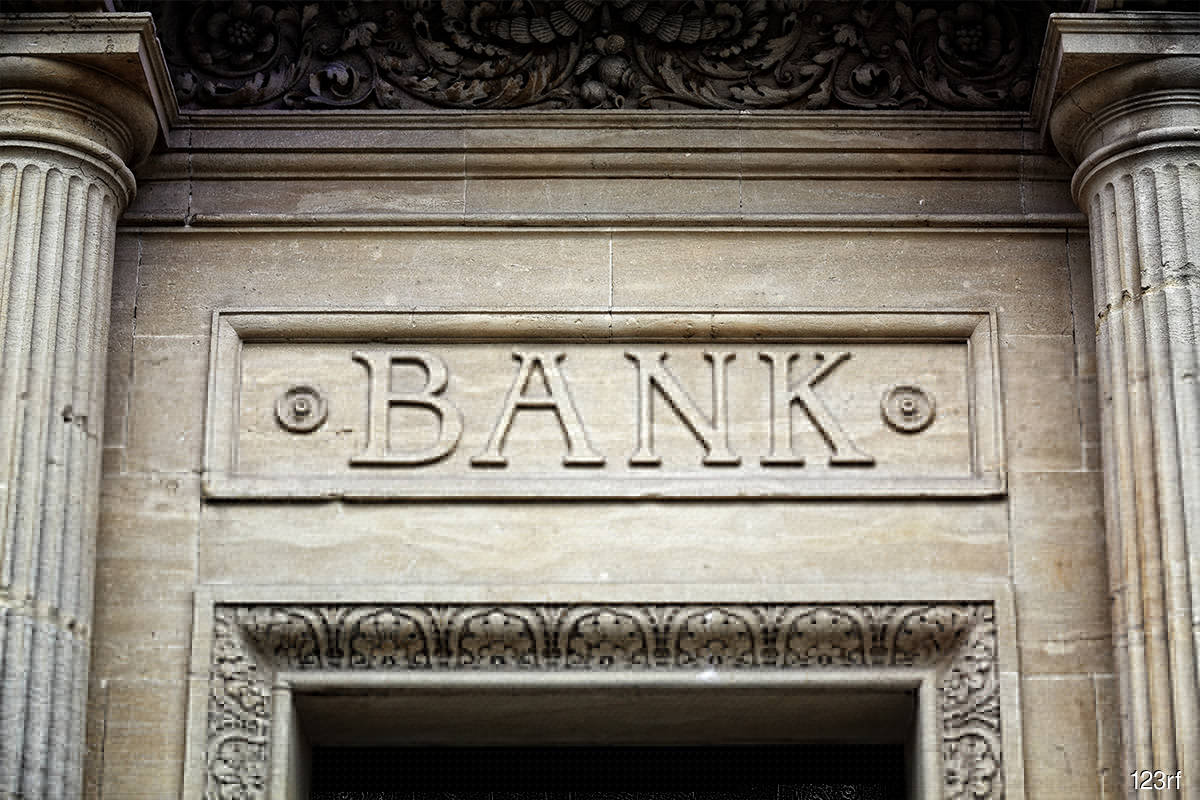 KUALA LUMPUR (Dec 1): Malaysian banks have proven their durability by demonstrating resilient credit portfolios as they transition out of the blanket six-month loan moratorium that ended in September, according to S&P Global Ratings.
But the credit rating agency warned that initial recovery of repayments may end up being an unreliable indicator.
In a statement today, S&P Global Ratings noted that repayment rates for major banks' retail and small and medium enterprise (SME) portfolios have significantly improved since October.
"On average, the proportion of the loan book that requires further repayment assistance has dropped to 8%-13% for major Malaysian banks we rate, from 70%-80% in the initial phase of the blanket moratorium," it said.
However, it pointed out that the industry only has repayment data for one month, and that a longer period of observation is needed to confirm the underlying resilience of affected portfolios.
Three more months of loan moratorium for B40 will only affect Malaysian banks marginally
S&P Global Ratings opined that the additional three-month moratorium offered to all bottom 40% income earners (B40) and SME borrowers will only marginally affect Malaysian banks' asset quality, given that the B40 segment makes up only 10%-20% of loan books.
"We estimate 25%-40% of local banks' gross loans are eligible for this relief, significantly lower than 70%-80% of loans under the first moratorium. We expect more eligible borrowers to opt out of this moratorium, given that the deferral implies higher financing costs eventually.
"As a result, the final coverage of the additional three-month moratorium could be notably lower than 25% of banks' loan books," it said.
S&P Global Ratings maintains forecast of 15-20 bps net interest margin compression for 2020
S&P Global Ratings maintains its forecast of 15-20 basis points (bps) in net interest margin compression this year, and believes sector-wide return on assets could drop to 1%-1.2% in the next 12-24 months, from 1.5% in 2019.
Besides that, it noted that the industry's gross impaired loan ratio remained at 1.4%-1.5% during the blanket moratorium, and is expected to reach 3.9%-4% by end-2021.
S&P Global Ratings also maintains its forecast of 130 bps for cumulative credit costs (annual provisions as a percentage of gross loans) over 2020 and 2021.