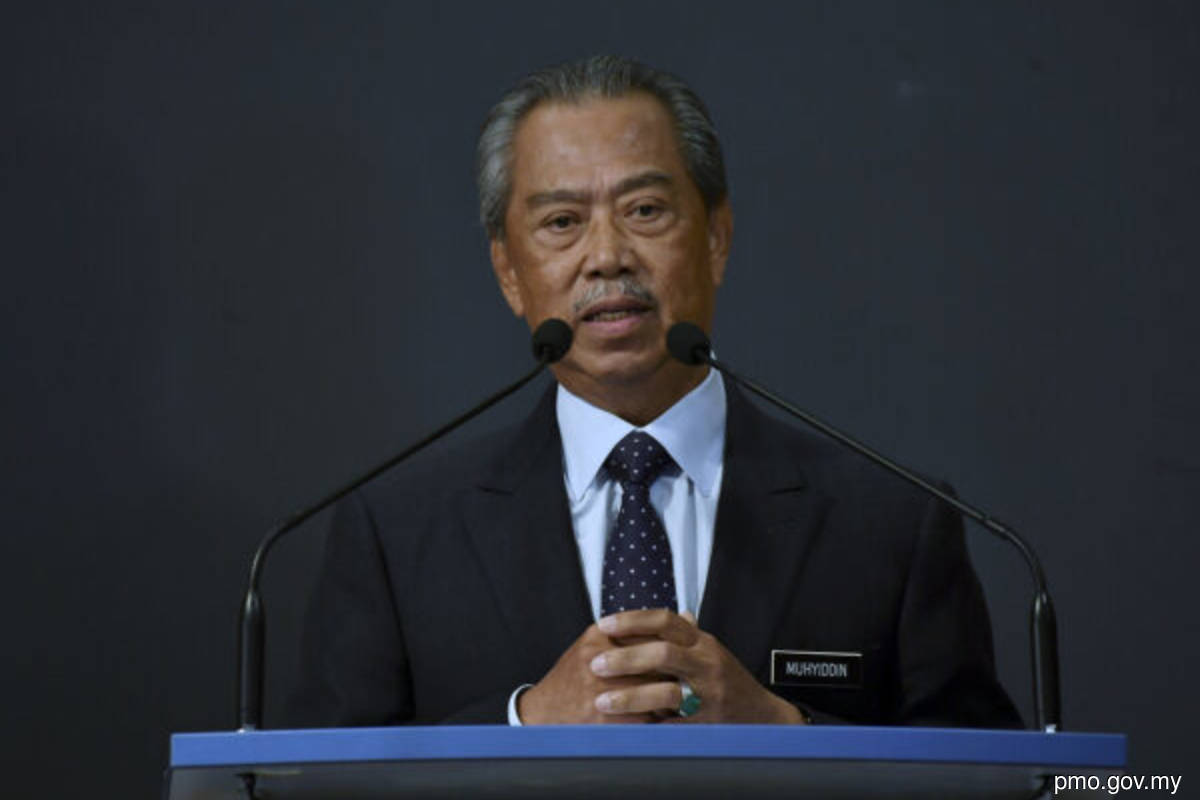 BANDAR SERI BEGAWAN (April 5): Tan Sri Muhyiddin Yassin believes that the warm Malaysia-Brunei bilateral ties are set for greater heights.
"I believe the cordial relationship can be enhanced to the next level," the prime minister said at the end of his two-day official visit to this country.
Muhyiddin said he was satisfied with the outcomes of his visit.
He said most of the matters discussed during the four-eye meeting between him and Sultan of Brunei Sultan Hassanal Bolkiah at the Istana Nurul Iman here were agreed upon by them.
"All the matters raised were agreed. Not a single matter raised (where) we are not agreed," Muhyiddin told Malaysian journalists here Monday.
Muhyiddin made the visit in conjunction with the 23rd Annual Leaders' Consultation between the two countries.
"Very warm, relaxed and cordial mood of four-eye meeting. The gesture and the body language of the Sultan of Brunei are good throughout the meeting," he said.
The two leaders discussed a wide range of bilateral issues including economic, health, education, transportation, agriculture, defence and information technology.
They also deliberated on regional and international issues, including developments in Myanmar.
The visit was carried out under strict Covid-19 preventive standard operating procedures.
Muhyiddin departed for home later.
Read also:
PM Muhyiddin meets Sultan of Brunei
Malaysia, Brunei to engage in vaccine diplomacy 
Malaysia via Petronas formalises landmark O&G agreement with Brunei 
ASEAN leaders to meet over Myanmar, says chair Brunei 
Meeting of Muhyiddin, Sultan of Brunei strengthens Malaysia-Brunei relations, says Hishammuddin