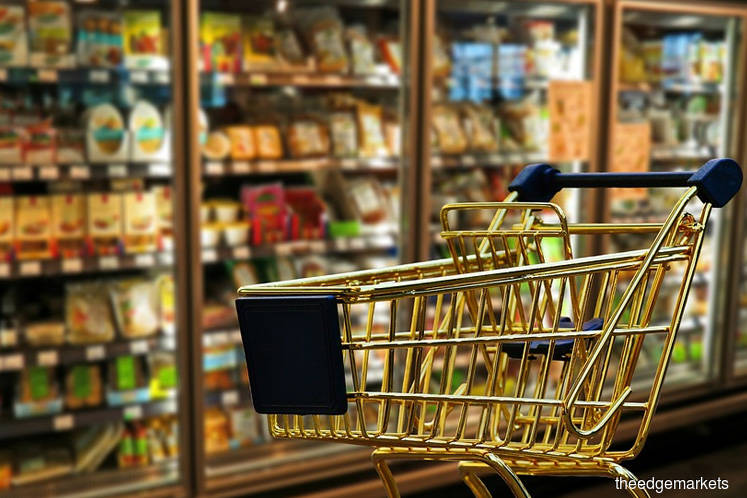 KUALA LUMPUR (Feb 13): Malaysia's wholesale and retail trade grew 8.1% year-on-year to 173.8 points for the fourth quarter of 2018 (4Q18), mainly due to expansion in retail trade, according to the Statistics Department Malaysia.
Chief statistician Datuk Seri Dr Mohd Uzir Mahidin said the growth was contributed by an 11.8% expansion in retail trade, as well as increases of 6.2% and 1.9% respectively by the wholesale trade and motor vehicles indices.
The growth in the wholesale trade sub-sector was supported by non-specialised wholesale trade and wholesale of household goods.
Retail trade growth was supported by growth in retail sale of information and communication equipment in specialised stores and retail sale of other goods in specialised stores.
Meanwhile, the increase in the index of the motor vehicles sub-sector was contributed by sale, maintenance and repair of motorcycles and related parts and accessories.
"For quarterly comparison, seasonally adjusted volume index of wholesale and retail trade went up by 1.7% as against the third quarter of 2018. The increase was propelled by wholesale trade and retail trade sub-sectors with 2.6% and 1.5% respectively," he said.
For the overall year, the wholesale and retail trade index grew 7.7% to 168.9 points.