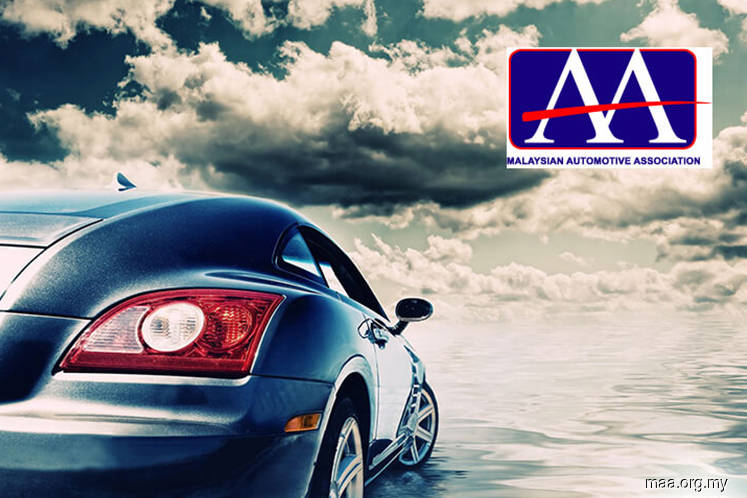 KUALA LUMPUR (April 17): Malaysia's March 2019 vehicles sales volume increased 9.58% to 54,776 units from 49,987 a year earlier, on higher passenger vehicle sales, according to the Malaysian Automotive Association (MAA). 
In a press release today, the MAA said passenger vehicles sales grew to 50,101 units, from 44,488. This was, however, offset by the decline in commercial vehicle sales at 4,675 units, from 5,499.
Year-to-date, cumulative sales between January and March 2019 was up at 143,064 units from 135,110 a year earlier, it added.
"Sales volume in March 2019 was 37% or 14,938 units higher than February 2019, (due to a) longer working month (and) rush for deliveries by companies having financial year ended March 31, 2019 [FY19].
"Sales volume for April 2019 is expected to be maintained at March 2019 level, (due to) continuation of promotional campaigns by car companies," the MAA said.