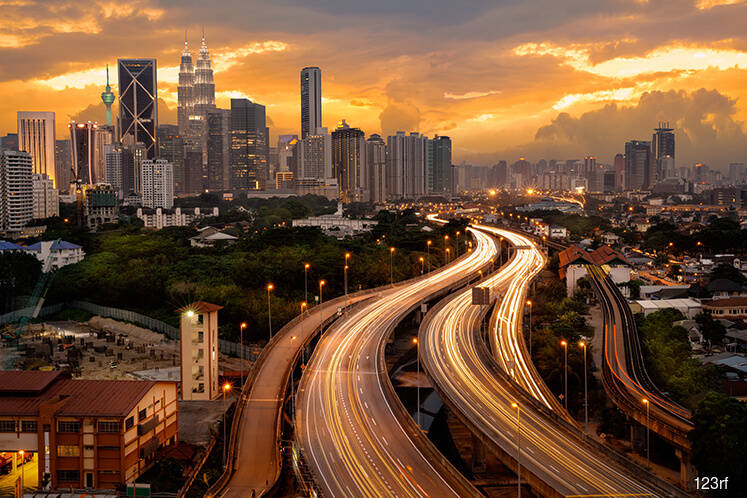 KUALA LUMPUR (Nov 14): AmBank Group Research said Malaysia's September unemployment rate stayed at 3.4% for the second consecutive month while the labour force participation rate improved slightly to 67.9%.
In a note today, AmBank Group chief economist Anthony Dass said he noticed that the net jobs created in September almost doubled that of August to 30,900.
He said those outside the labour force i.e. housewives, students (including those going for further studies), retirees, disabled persons and persons not looking for a job rose 0.5% year-on-year (y-o-y) to 71,200 in September.
He said this segment makes up 32.1% of the labour force.
"As the economic outlook poised to stay strong in 2017 with a projected growth of 5.7% versus official estimates of 5.2% – 5.7%, we expect the labour market to stay healthy.
"We forecast the unemployment rate to stay around 3.3% – 3.4% by end-2017 from 3.5% in 2016.
"The healthy economy saw the net number of placed registrants standing at 267,700 for the first nine months of the year against -110,800 for the full year of 2016," he said.