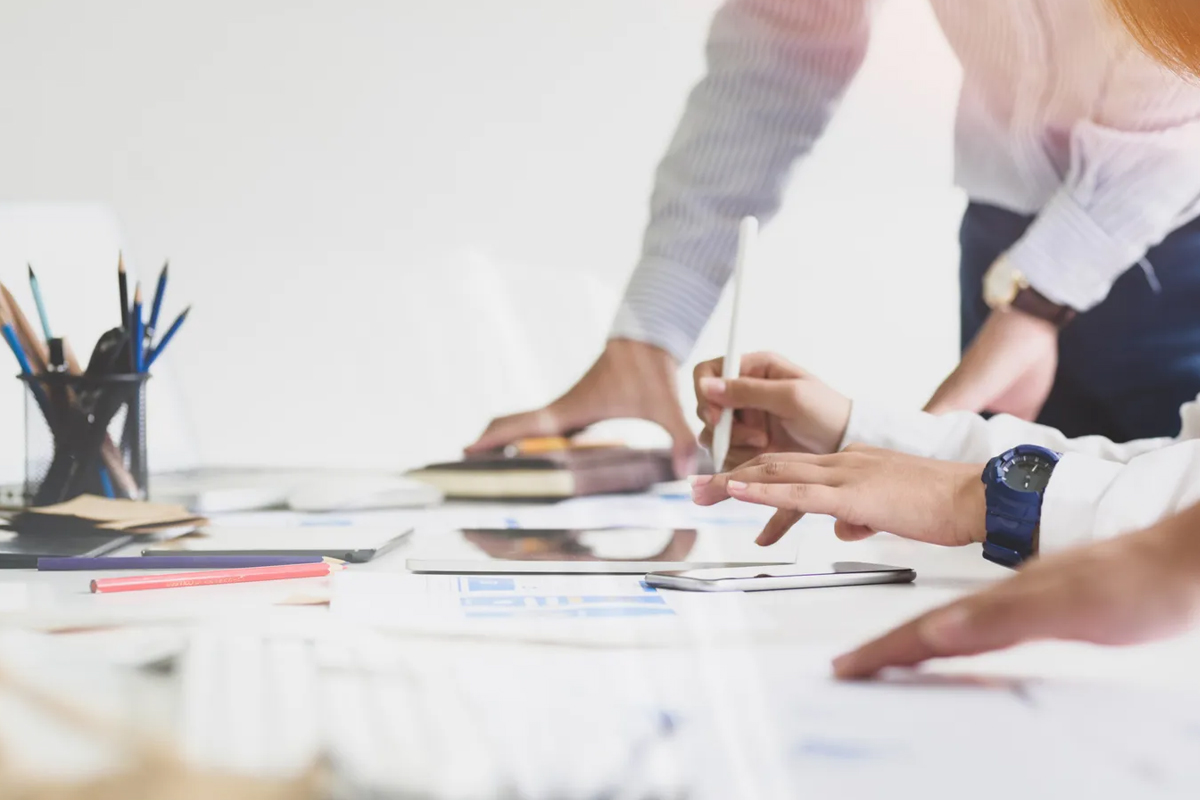 KUALA LUMPUR (Oct 13): Malaysia's August 2020 unemployment rate remained at 4.7% compared to the preceding month based on the nation's estimated 741,600 unemployed persons against an expanded labour force of about 15.9 million people as the country contended with the impact of the Covid-19 pandemic, according to the Statistics Department today.
Malaysia chief statistician Datuk Seri Dr Mohd Uzir Mahidin said in a statement today the number of unemployed persons in August 2020 decreased 0.5% to about 741,600 persons compared to July 2020.
"With the employed and unemployed persons situation in August 2020, the labour force during the month was 15.9 million persons (July 2020: 15.82 million persons).
"As the economic sectors continue to reopen, August 2020 saw Malaysia's labour force situation improved further. Nevertheless, the continuous improvement will (be) subject to the Covid-19 situation in the country," Mohd Uzir said.
According to him, August 2020 employment continued to increase, reflecting the resumption of more economic activities starting July 2020.
He said these include tourism, education as well as arts, entertainment and recreational activities. 
"During the month, the number of employed persons went up by 0.5% to 15.15 million persons following jobs gain in services sector particularly in wholesale and retail trade, accommodation, and food and beverages as well as information and communication activities. 
"In line with this, the employment-to-population ratio which indicates the ability of an economy to create employment increased 0.3 percentage points month-on-month to 65.2% (July 2020: 64.9%)," he said.