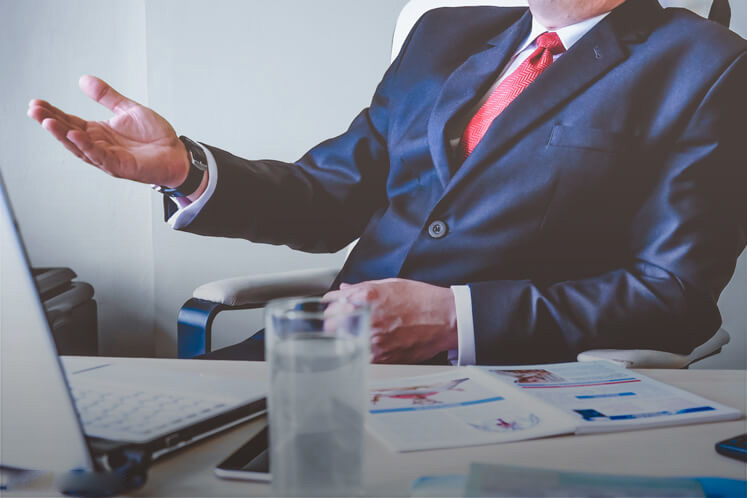 PUTRAJAYA (May 3): Government-linked companies and Government agencies may apply for the RM5 million Malaysia Social Innovation Fund (MySI) between May 1-31, said Ministry of Energy, Science, Technology, Environment and Climate Change (MESTECC).
In a statement today, the Ministry said the MySI programme is aimed at improving the people's wellbeing, especially the B40 group, via the sustainable implementation of innovative applications of local research and development (R&D) technology projects.
Formerly known as the MOSTI Social Innovation (MSI) programme, the fund was only available for agencies under MESTECC previously, before it was expanded in January this year.
MESTECC said as of end-2018, 109 projects have been funded by the MSI programme, with about 45,000 direct and indirect beneficiaries.
This year, the Ministry said, the MySI programme will focus on projects under five main areas — economy (agriculture, fishery and animal farming), green technology, environment-friendliness, health and safety.
Deputy Minister Isnaraissah Munirah Majilis said applicants for the MySI fund should take the opportunity to help the target groups such as the disabled, single parents, the elderly, the unemployed, farmers and livestock breeders.
"The projects will be able to contribute towards society's wellbeing through improvements in productivity and incomes and the creation of new jobs," she said.
Isnaraissah said successful projects under the MSI include the clean water supply project for Kampung Rumindako Kiulu in Tamparuli, Sabah, which utilises a portable drinking water membrane filtration system known as Pahlawan Tuah2000, developed by Universiti Teknologi Malaysia (UTM) in Sabah.
The project, which is implemented by the Malaysian Technology Development Corporation, provides 2,000 litres of clean water per hour for the villagers' use.
It has benefited 1,800 people and allowed 200 households to save an estimated RM240 each in water costs per year.
Information on the MySI programme and the application form are available at  https://www.mestecc.gov.my/.