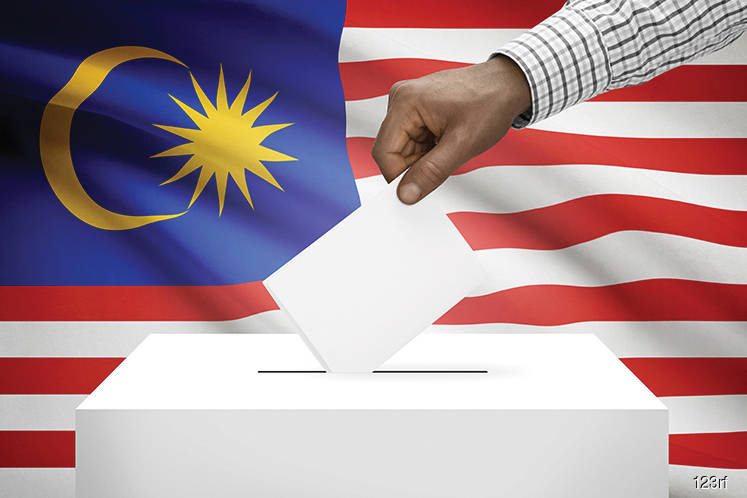 KUALA LUMPUR (Aug 16): A special taskforce has been set up to review Malaysia's elections laws and voting systems.
In a statement today, the Prime Minister's Office (PMO) said the Electoral Reform Committee (ERC) will be chaired by former Election Commission chairman Tan Sri Abdul Rashid Abdul Rahman, but its members have yet to be ascertained.
"The taskforce is given two years to complete the review, which includes the submission of reports and declarations to the government of Malaysia for its review and implementation," it added.
The PMO also said in reviewing all aspects of the elections, the ERC will obtain feedback and proposals from relevant parties especially relevant stakeholders such as political parties and members, voters, and non-governmental organisations, amongst others.
The committee will also refer to successful electoral systems in other democratic countries, in ensuring a level-playing field on the ground of "free, fair, and clean" elections for all, it added.