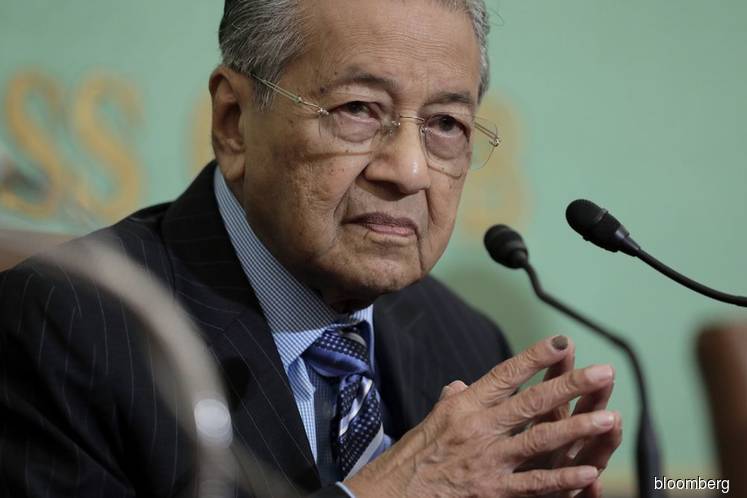 KUALA LUMPUR (Oct 16): Malaysia will seek a diplomatic solution if India restricts imports of some products from the Southeast Asian nation, according to Prime Minister Mahathir Mohamad.
"This is a reaction from traders so we cannot react to their personal decision," Mahathir tells reporters in Kuala Lumpur.
"If the government launched a boycott or something like that, then we will have to work diplomatically perhaps to reduce the kind of action that they have taken," he said.