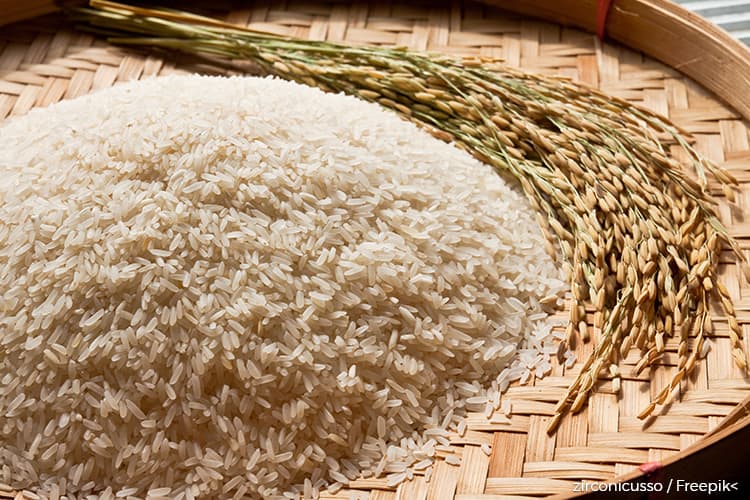 PUTRAJAYA (June 13): Malaysia faces no problems in terms of sufficient supply of rice in the country, the Agriculture and Agro-based Industry Ministry said today.
The secretary of the ministry's Paddy and Rice Industry Division, Shamsuddin Ismail, said the country produced 73 per cent of the rice needs and the rest was met with imports under long-term contracts.
"However, in order to guarantee food security, the government is conducting a holistic study on the management of the national paddy and rice industry," he said in a statement released today in response to a media report yesterday questioning whether there was a shortage of rice.
Shamsuddin said that in providing the best direction, the government would seek the opinion of the National Agriculture Advisory Council and the views of those involved in the industry.
"An in-depth study has to be done because the import of rice has to be well managed to ensure that the supply of rice is not jeopardised," he said.
Shamsuddin said the new direction in the management of the national paddy and rice industry would focus on the management of buffer stocks, management of subsidies and incentives, import of rice, quality, and farmers' welfare.