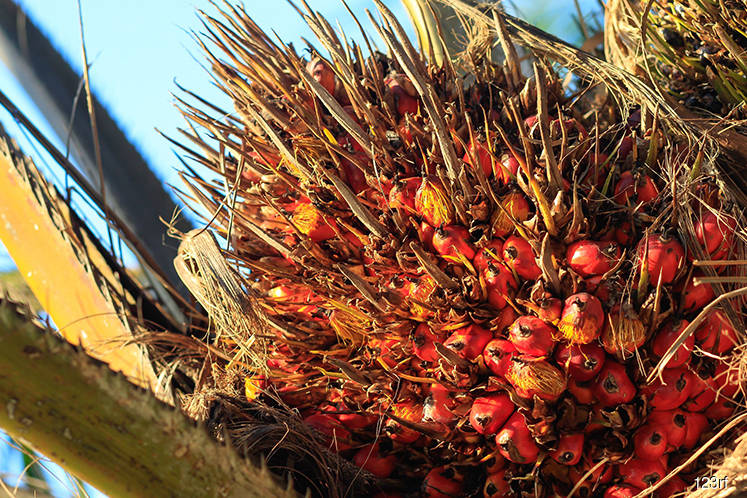 KUALA LUMPUR (Jan 9): Malaysia can retaliate in a similar manner if the European Union (EU) excludes palm oil from its biofuel mix, Malaysia's Plantation Industries and Commodities Minister Datuk Seri Mah Siew Keong said.
Mah said within the next two weeks, the EU is expected to vote on a proposal to exclude palm oil from the region's biofuel mix.
"If our product is discriminated [in the end], we can also institute the same thing, but we hope it wouldn't come to that.
"(Malaysia's) Ministry of International Trade and Industry is negotiating a free trade agreement with Europe, and palm oil will remain at the top of the agenda," he said.
Mah was speaking to reporters on the sidelines of a seminar organised by the Malaysian Palm Oil Council here today.