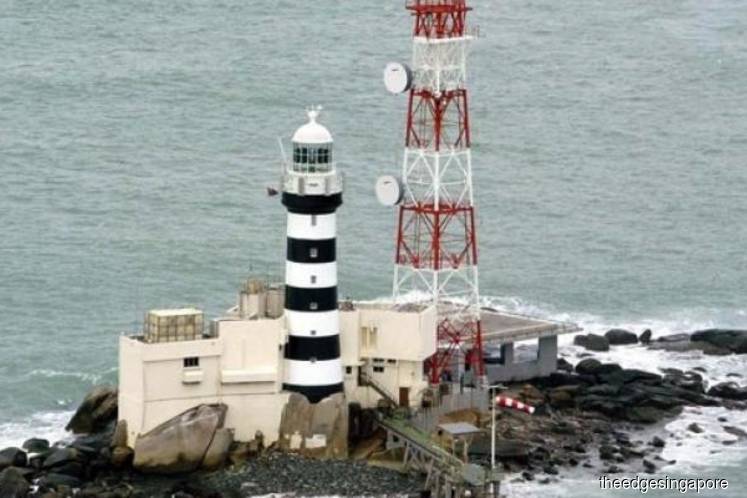 SINGAPORE (May 31): Singapore's Ministry of Foreign Affairs (MFA) has announced that Malaysia will discontinue proceedings it had initiated in 2017 to contend the International Court of Justice's (ICJ) ruling of sovereignty over Pedra Branca, Middle Rocks and South Ledge.
In a press release on Wednesday, MFA says Malaysia informed the ICJ on May 28 that it had dropped its requests to revise and interpret ICJ's decision on sovereignty over the three disputed territorial areas, filed in Feb and June 2017, respectively.
The ministry adds that Singapore had informed ICJ the following day that it had agreed with Malaysia's request for discontinuance, with Singapore's Attorney-General (AG) having replied the Malaysian Solicitor General's written notice to convey Singapore's agreement prior.
Earlier on Wednesday, Malaysian Prime Minister Mahathir Mohamad had announced at a news conference that...(click on link for full story on theedgesingapore.com)