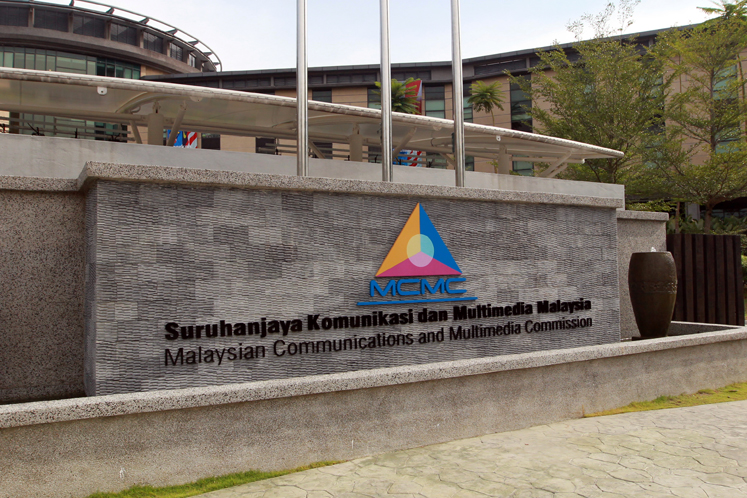 KUALA LUMPUR (Jan 24): The Malaysian Communications and Multimedia Commission (MCMC) has assured that Malaysia is dealing in the right direction on Digital ID project, said its Head of Division, Digital Services and Data Platform Adrian Abdul Ghani.
He said 2019 would be the year of the Digital ID field, where it was being formulated to provide verifiable platform of trust in cyberspace.
"Digital ID basically enables us to ensure and prove people's identity especially when people do business or are dealing with it via online method.
"With that ID, people can ensure that they are dealing with the right person. You can make sure the person is whom that he claim he is when online," he said as the panelist on the topic of Digital Identity: Between Risk and Opportunity at MYNIC Tech Summit 2019 (MYTS2019) here today. 
Adrian said as one step further to realise Digital ID, the Communications and Multimedia Ministry had brought forward the proposal to the Cabinet for this Digital ID to be implemented.
He said the Digital ID project included a few phases before being implemented, such as field study and technologies landscape, as well as the cost benefit.
"What i foresee this year, a lot of thing will happen for Digital ID, the study will probably finish in quarter two, and quarter three and four will leave more room for other thing regarding (Digital ID) to be done," he added.
Earlier, the deputy Communications and Multimedia Minister Eddin Syazlee Shith urged industry players to act quickly and keep pace with the rapid advancement in the digital technology revolution.
He said information and communication technology (ICT) was transforming and building societies to be more resilient and sustainable, as it had the extraordinary potential to improve social and economic development, as well as environmental protection.